The pursuit of an ever-changing market requires a business-oriented engineering force to reinvent, prototype, develop, improve and support digital services, web based products and cutting-edge technologies. Share your challenge with us and join our innovative clients: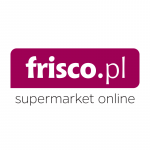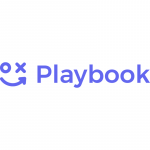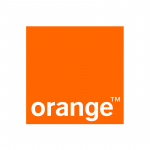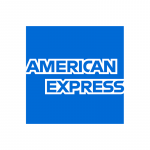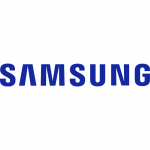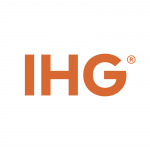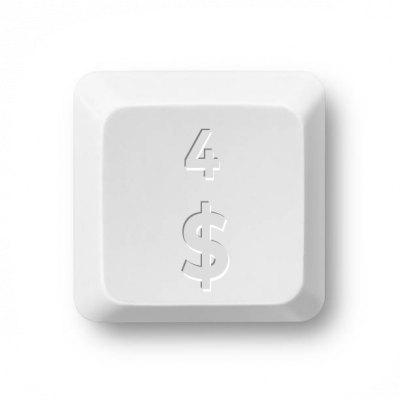 Digital Engineering
The combination of applications, infrastructure and business processes delivered 'as-a-service', makes offerings easy to implement, adopt, renew and expand, significantly reducing time-to-market and total cost of ownership.
Read more
Clojure consulting
Get comprehensive support for your Clojure-based solutions - from audit and reverse code engineering, through regular day-to-day development, to ongoing maintenance.
Read more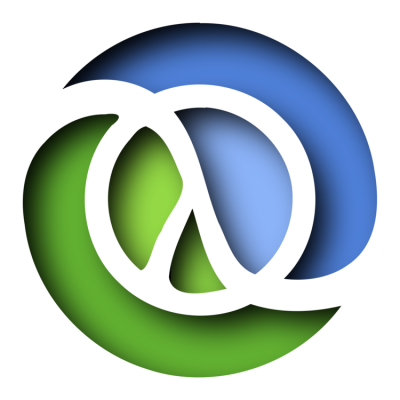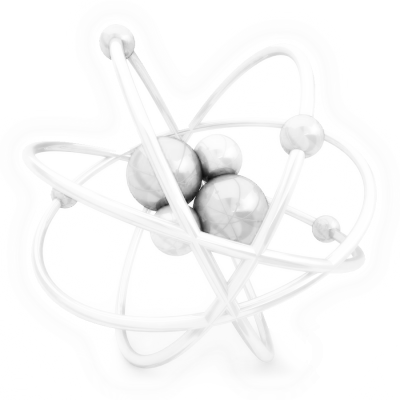 R&D for profit
Use the latest scientific and technical discoveries by incorporating their value into your company's strategy, products and daily operations.
Read more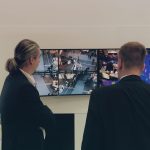 Disruptive
Retailic Intelligence™ can be considered a leading solution in 'people tracking' category.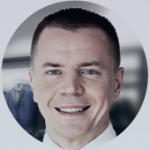 Value-driven
Understanding the behavior of customers visiting our stores allowed us to prepare better layouts for store windows and improve conversion.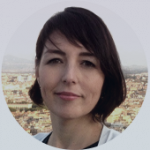 Rewarding
Well done! The tool is great.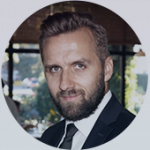 Insightful
Finally, we can prepare measurable marketing tactics to increase traffic in stores.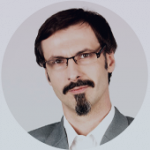 Trustful
Retailic has been supporting PAYBACK development on the internet for many years now, delivering fast and stable solutions, with cooperation based on trust.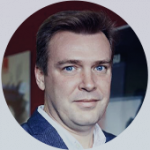 Reliable
We have been cooperating with Retailic for over 10 years. They significantly improved our frontend by providing customers with an excellent online experience and increased shopping comfort, which helped to multiply our revenues and allowed us and become a leader in the industry.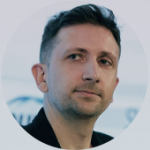 Professional
Truly great working relationship in every way possible. Not just because of high programming skills, but also because of culture and work atmosphere. Recommended.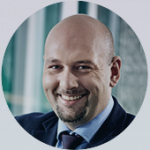 Supportive
Retailic provides Gram.pl with a complete, high-quality solution that provides the operational and strategic advantage that we need to maintain our leading position in the industry.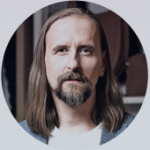 Effective
In 6 months, we achieved doubled year over year growth rate.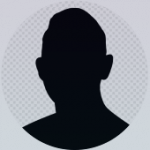 Competent
Retailic technologies allow us to save IT resources and accelerate online business development, both in the long term and in every day operation.
Why we are a good choice?
Excellent engineering skills and a strategic perspective allow us to accurately respond to requirements and deliver results quickly. We believe that solving business problems first requires a deep understanding of the real-world processes and then engaging the best brains to use the right set of tools to deliver results. With this approach and great people working on your challenge, you'll get exactly what you need.
Take on the challenge with assistance compliant to your company's requirements:
Long-term stability, security, scalability
A full range of API-based web application prototyping, development and maintenance, including third party integration with the required security level and SLA compliance.
CASE STUDY: PAYBACK / AMEX GROUP
Up to date metrics, KPIs, information and control
Pre-built or tailor made solutions providing information, communication and data exchange by combining the Internet, IoT and advanced technologies such as AI/ML.
CASE STUDY: QUIOSQUE
Reduced time, workload and workforce costs
Automation of repetitive services responding to real B2C and B2B processes, organizational capabilities, forecasts of upcoming changes and brand standards.
CASE STUDY: HOLIDAY INN / IHG
Cloud CPU performance comparison
Choosing a cloud provider is not obvious at all. Operators do not post benchmarks, only vague claims about "fastest CPUs". So we decided to do own benchmarking and compiled them into a very unscientific, and yet revealing comparison.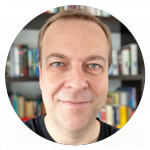 JAN RYCHTER, PARTNER AT RETAILIC
Read more
Share your challenge with us.