Ordering hotel services from guest's smartphone
Fablo allows guests to view, buy and order goods and services from the hotel's offer - such as drinks, meals, local specialties, hotel's gadgets, spa and fitness and regular services.
ENCOURAGE GUESTS TO ORDER ONLINE
Local commerce platform for small retail chains
We've just launched a white label SaaS platform for ordering online locally. Now active brands can set a new local sales model and take over their neighbourhood attention and wallets.
Explore more
Actionable metrics activate employees
Squint™ Performance Tracker motivates sales staff to take immediate actions after the buyer enters the store, which increases both engagement and the number of transactions.
Increase Store Performance
Doubled growth with Squint™!
The fashion boutique chain used our behavior analytics solution to establish and control staff performance KPIs, which translated into year-over-year sales growth rate increased by 100%.
Case study - QUIOSQUE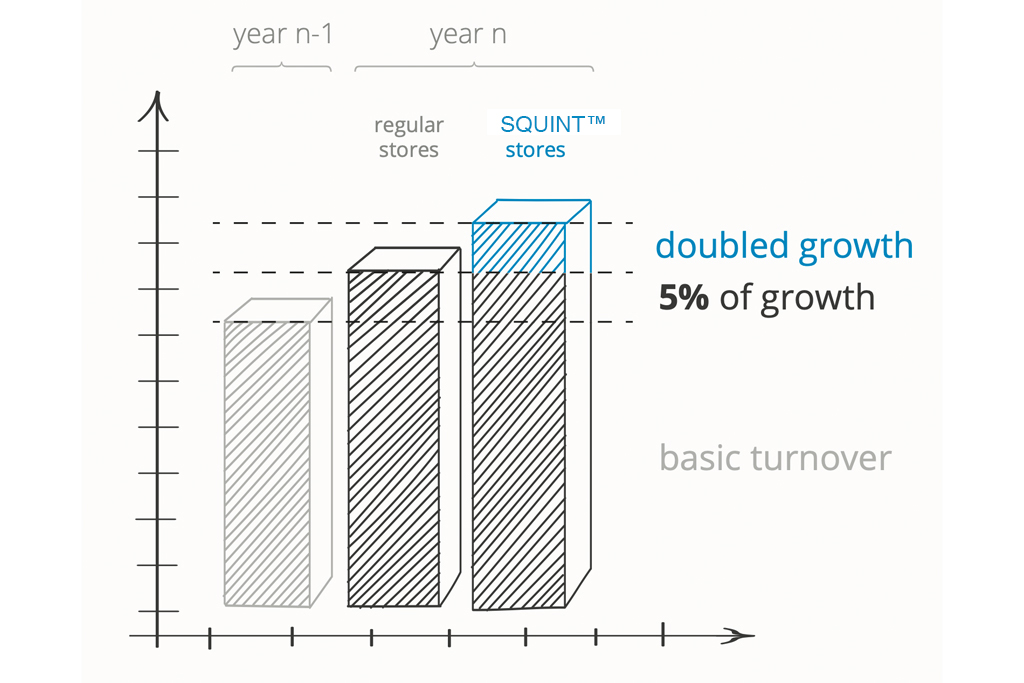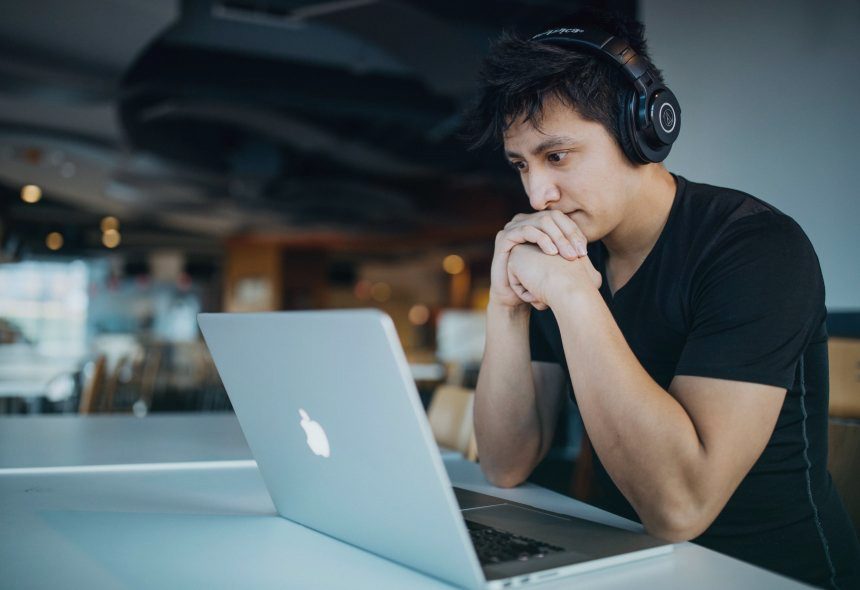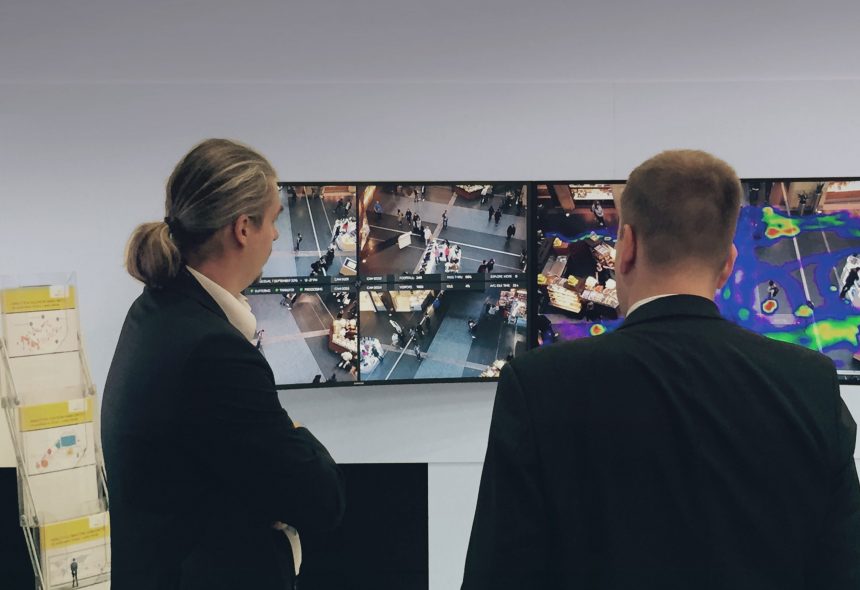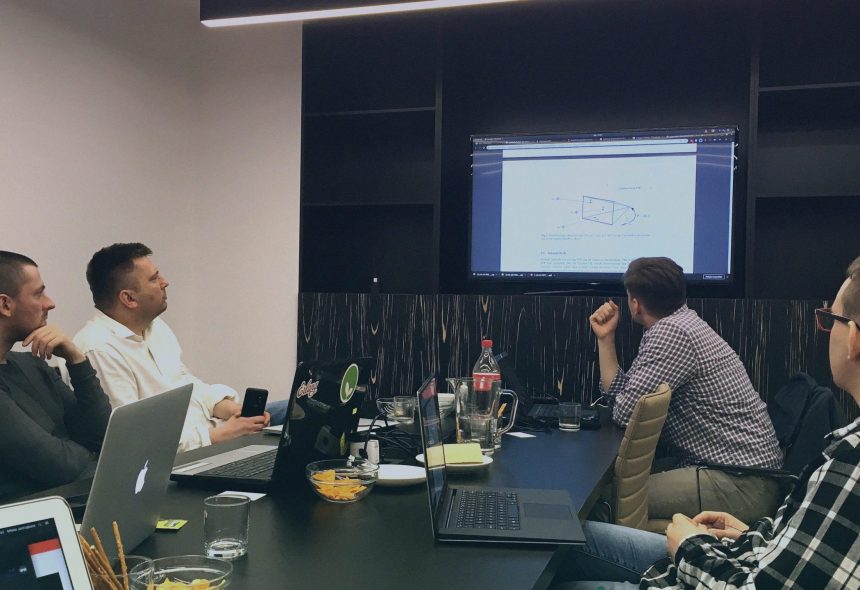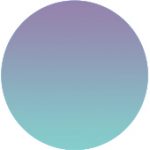 Impressive
Retailic Intelligence™ can be considered a leading solution in 'people tracking' category.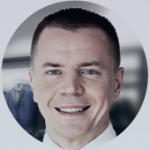 Qualitative
Accurate numbers of people visiting our stores and passing in front of them helped to prepare better storefront layouts and improve the conversion.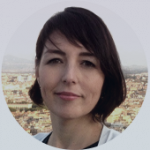 Rewarding
Well done! The tool is great.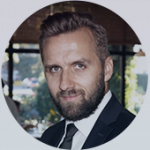 Insightful
Finally, we can prepare measurable marketing tactics to increase traffic in stores.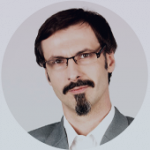 Trustful
Retailic has been supporting PAYBACK development on the internet for many years now, delivering fast and stable solutions, with cooperation based on trust.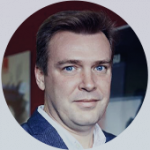 Reliable
We have been cooperating with Retailic for 7 years. They significantly improved our frontend by providing customers with an excellent online experience and increased shopping comfort, which helped to multiply our revenues and allowed us and become a leader in the industry.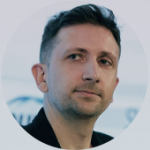 Understanding
Professional working relationship in every way possible. Not just because of high programming skills, but also because of culture and work atmosphere. Recommended.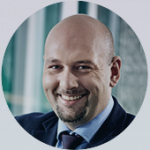 Supportive
Retailic provides Gram.pl with a complete, high-quality solution that provides the operational and strategic advantage that we need to maintain our leading position in the industry.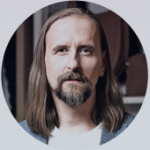 Effective
In 6 months, we achieved doubled year over year growth rate.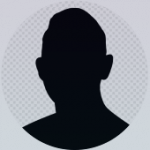 Competent
Retailic technologies allow us to save IT resources and accelerate online business development, both in the long term and in every day operation.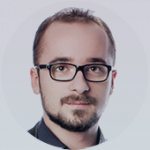 Flexible
We specified desired system details and after two weeks we could offer its functionalities to our clients.
Cloud CPU performance comparison
Choosing a cloud provider is not obvious at all. Operators do not post benchmarks, only vague claims about "fastest CPUs". So we decided to do own benchmarking and compiled them into a very unscientific, and yet revealing comparison.
JAN RYCHTER, PARTNER AT RETAILIC
Read more
Share your challenge with us.
Gain an advantage with

lower expenses.

better outcomes.

smart technology.