Control at fingertips
Multi-device programmable systems designed to measure people's behavior, related vital business factors and respond.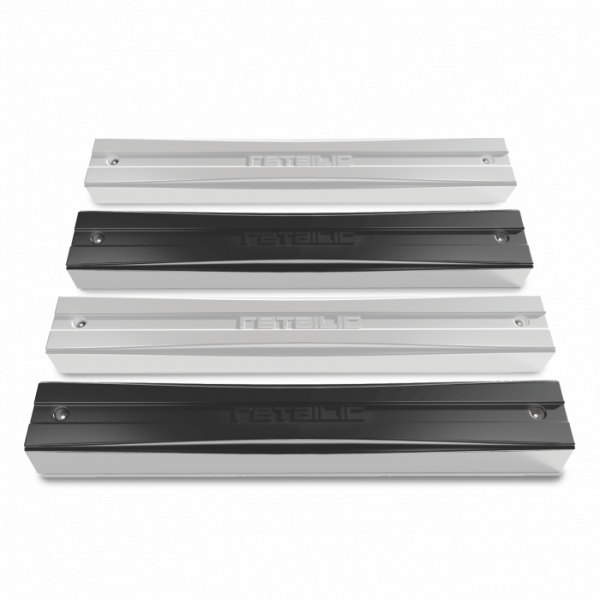 Design and manufacture
01
Production of electronic devices for non-technical companies is difficult, until there is a reliable partner delivering the complete results.
Network management
02
Distributed devices may need to be monitored, managed and controlled, which requires preparation of appropriate system.
INTERACTION AND AUTOMATION
Link digital with physical
03
Feedback loops allows to merge physical actions with digital or mechanical reaction, and introduce extra opportunities.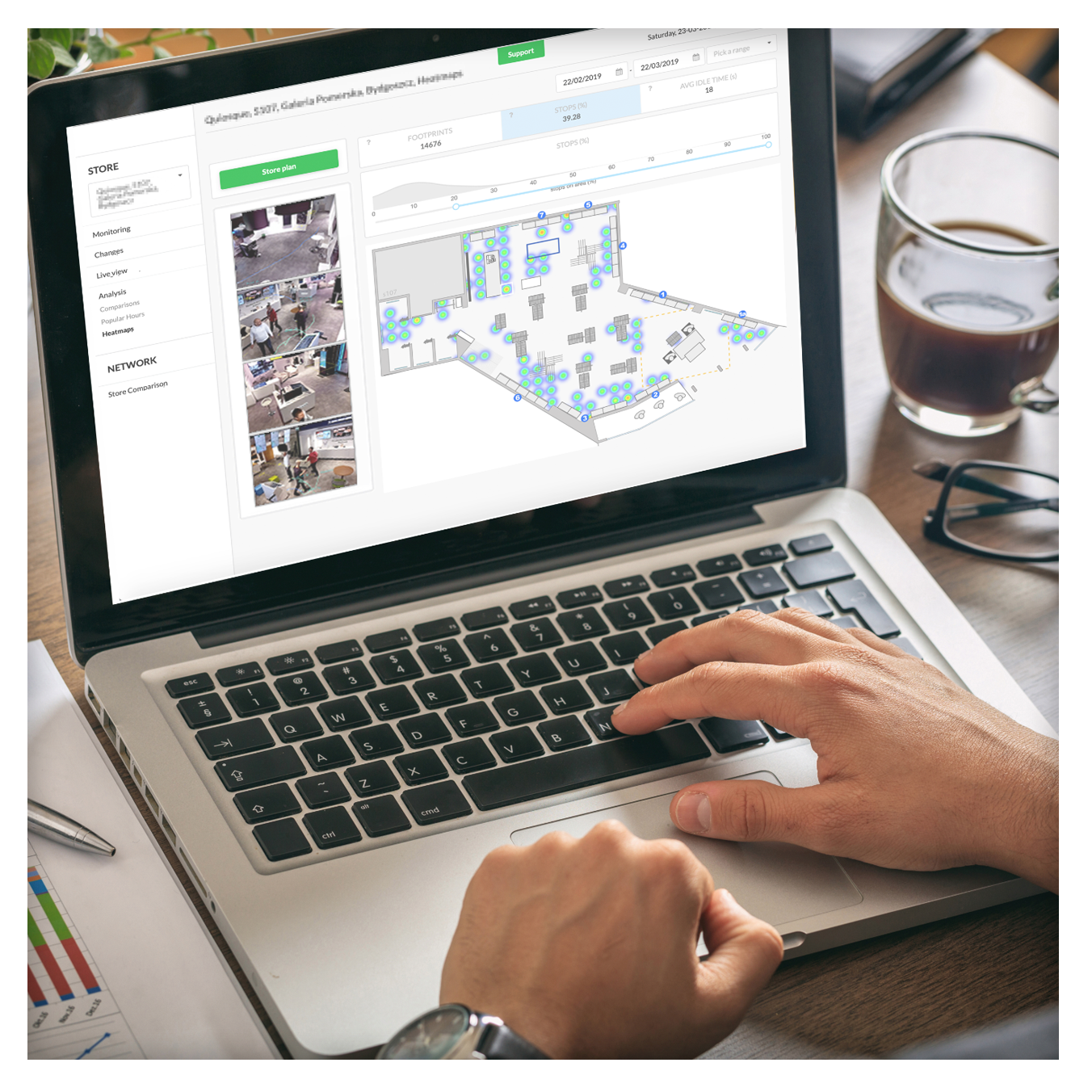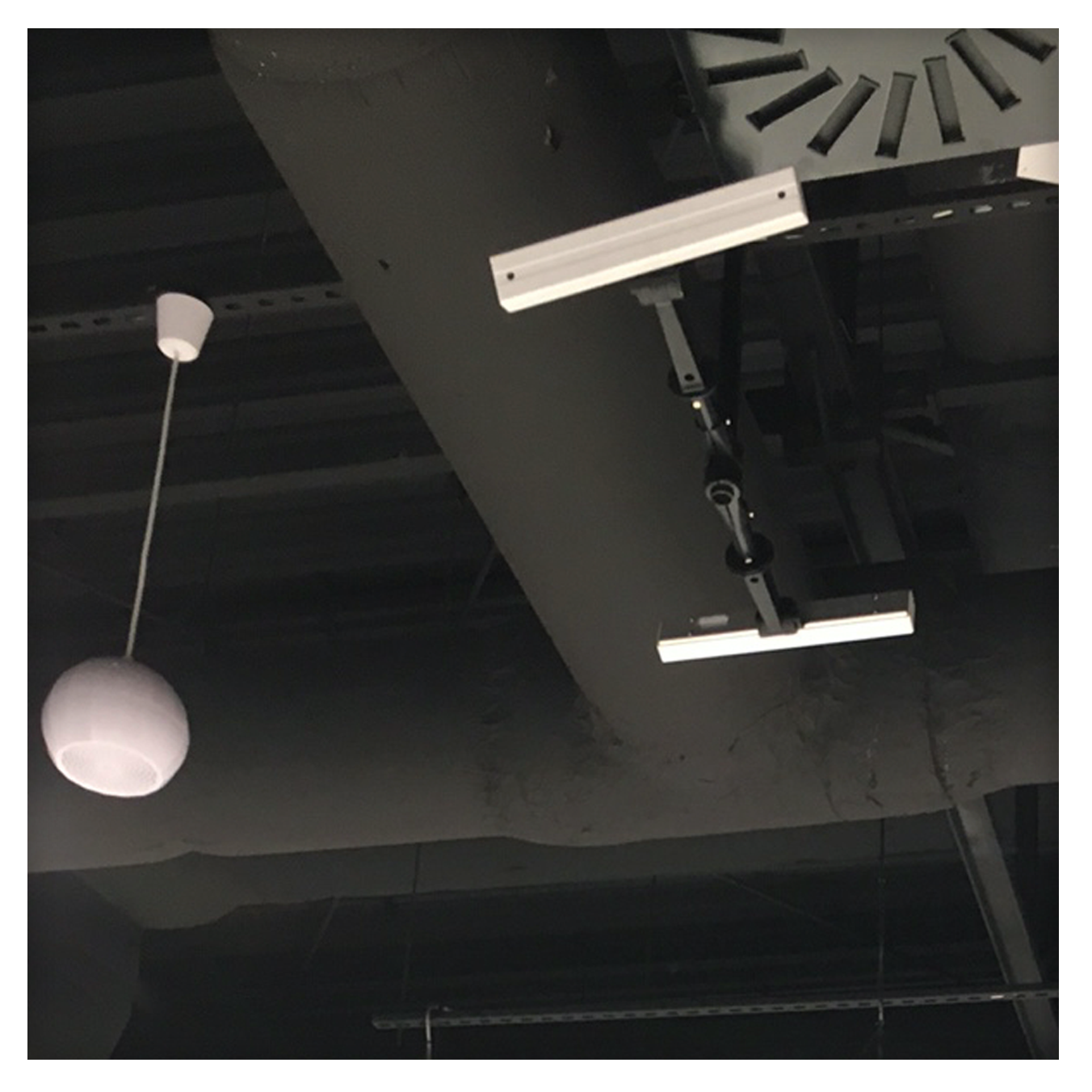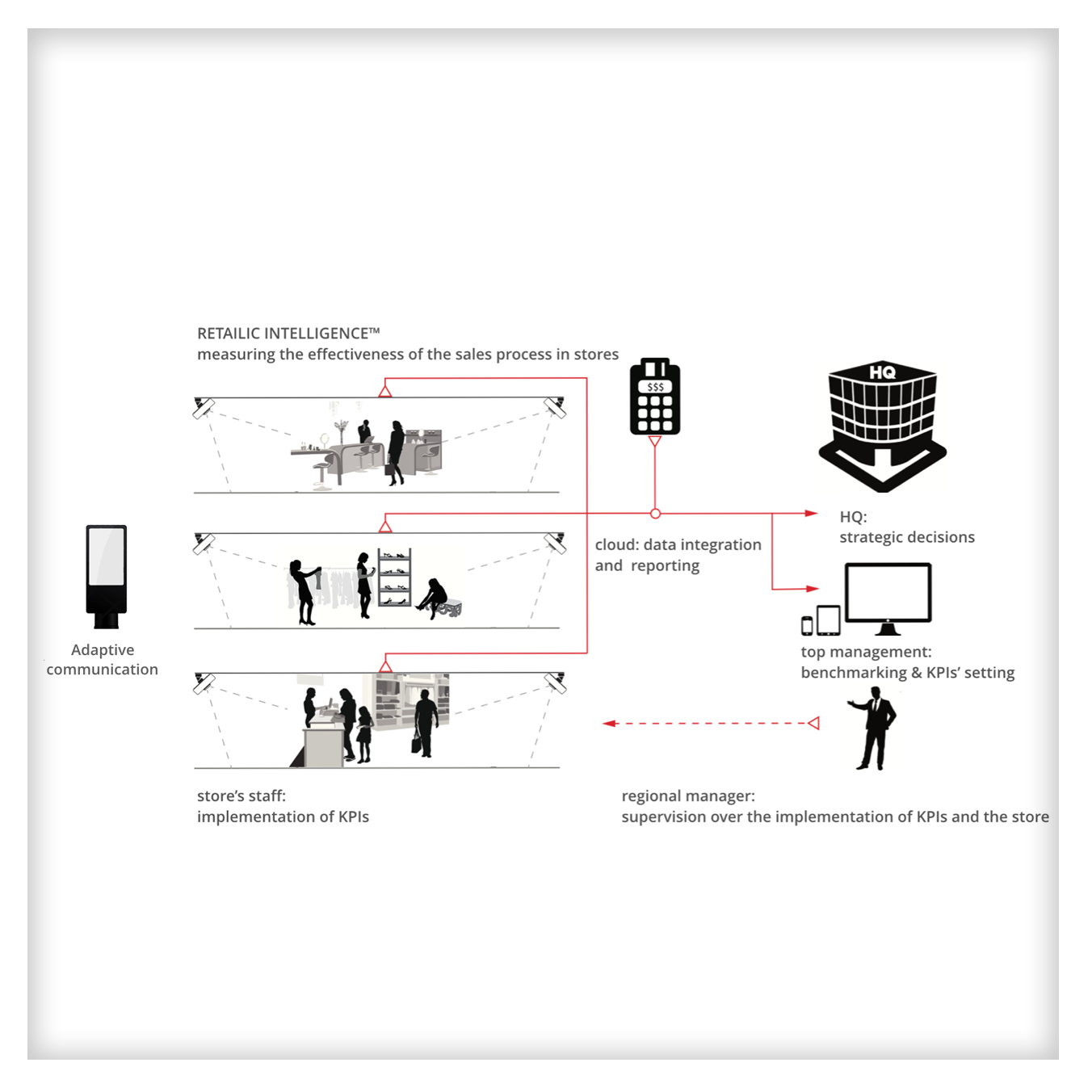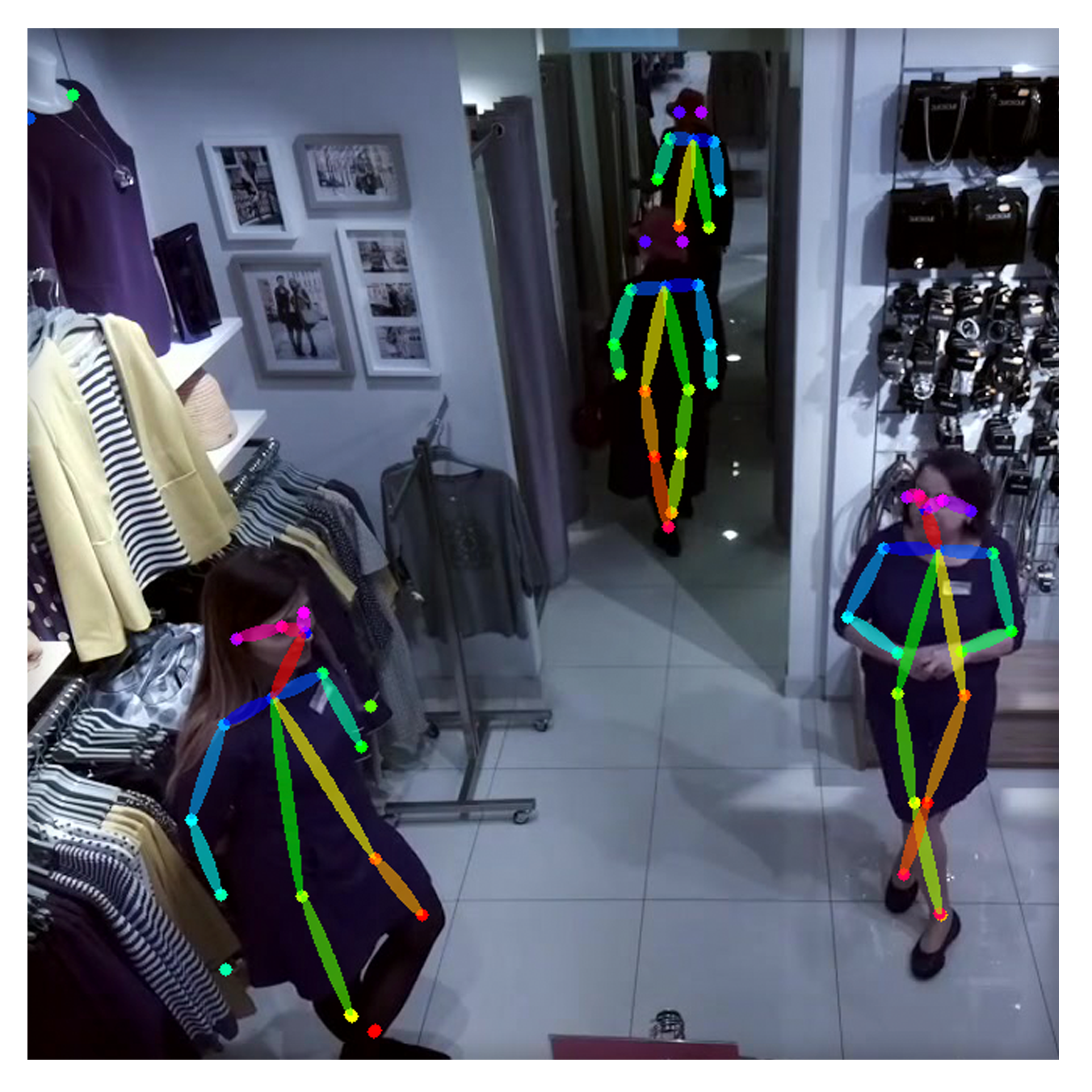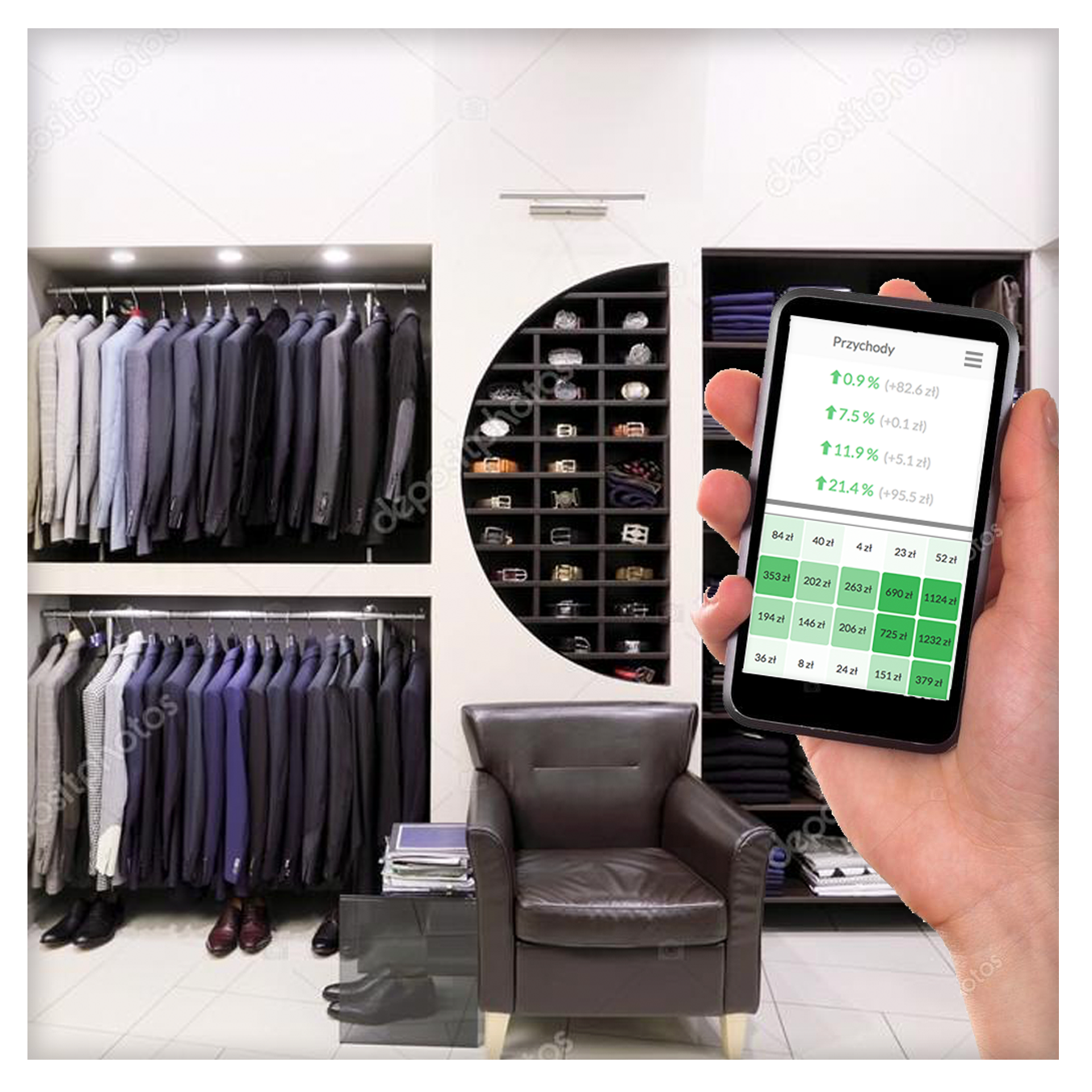 Observation. Interaction. Automation.
Smart connected systems are driven by a combination of sensors and actuators aka effectors, connectivity, then people and processes. Connectivity takes digital inputs from sensors and actuators and places them on networks. Networked inputs are combined into systems that integrate data, people, processes and systems to improve decision making.
The idea behind smart connected systems called Internet of Things is to allow things to communicate directly with each other, e.g., to share related information from different systems and to present the information to users in a more useful manner, allowing humans to focus on decisions and actions rather than filtering and combining information from different sources.
New, smart systems of connected devices transform the way people interact with their surroundings – i.e. museums, stores, transportation, opening unlimited business opportunities. Indoor intelligence built on basis of Retailic Sensors allows looking for additional revenue streams and efficiently shaping people's environment in controlled spaces.
DISCOVER RETAILIC INTELLIGENCE™
Share your challenge with us.