Power of numbers
Use data to understand the potential of business processes automation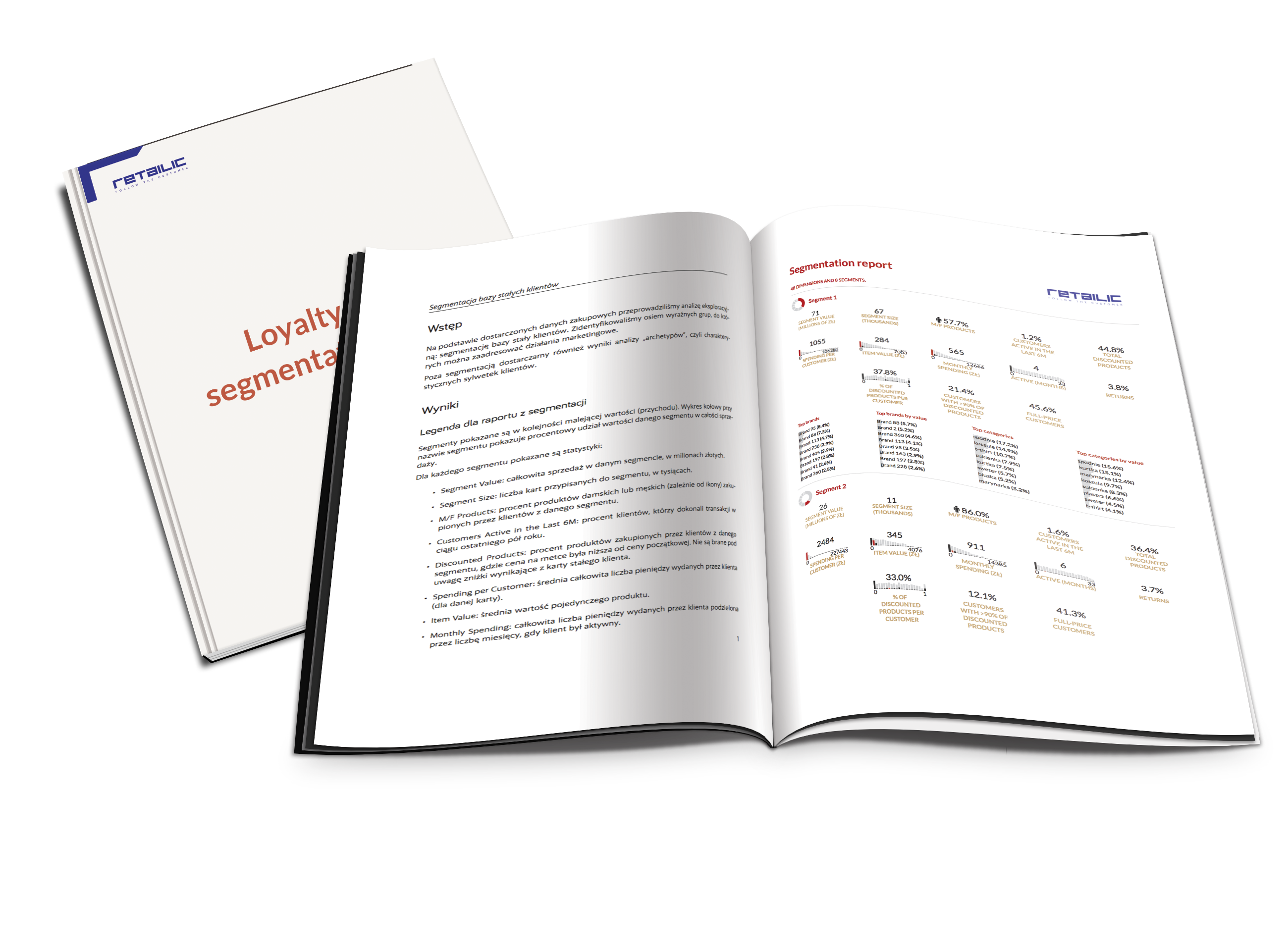 Drive people's choices
01
Discover new types of customers and accurately respond to their needs as you learn from exploring datasets on their behavior.
Inform and stay informed
02
Define an individual set of indicators for each of key persons and ensure their timely response to unexpected events and changing trends.
Motivate with numbers
03
Use connected devices to give employees continuous feedback on their performance and induce constant improvement in their results.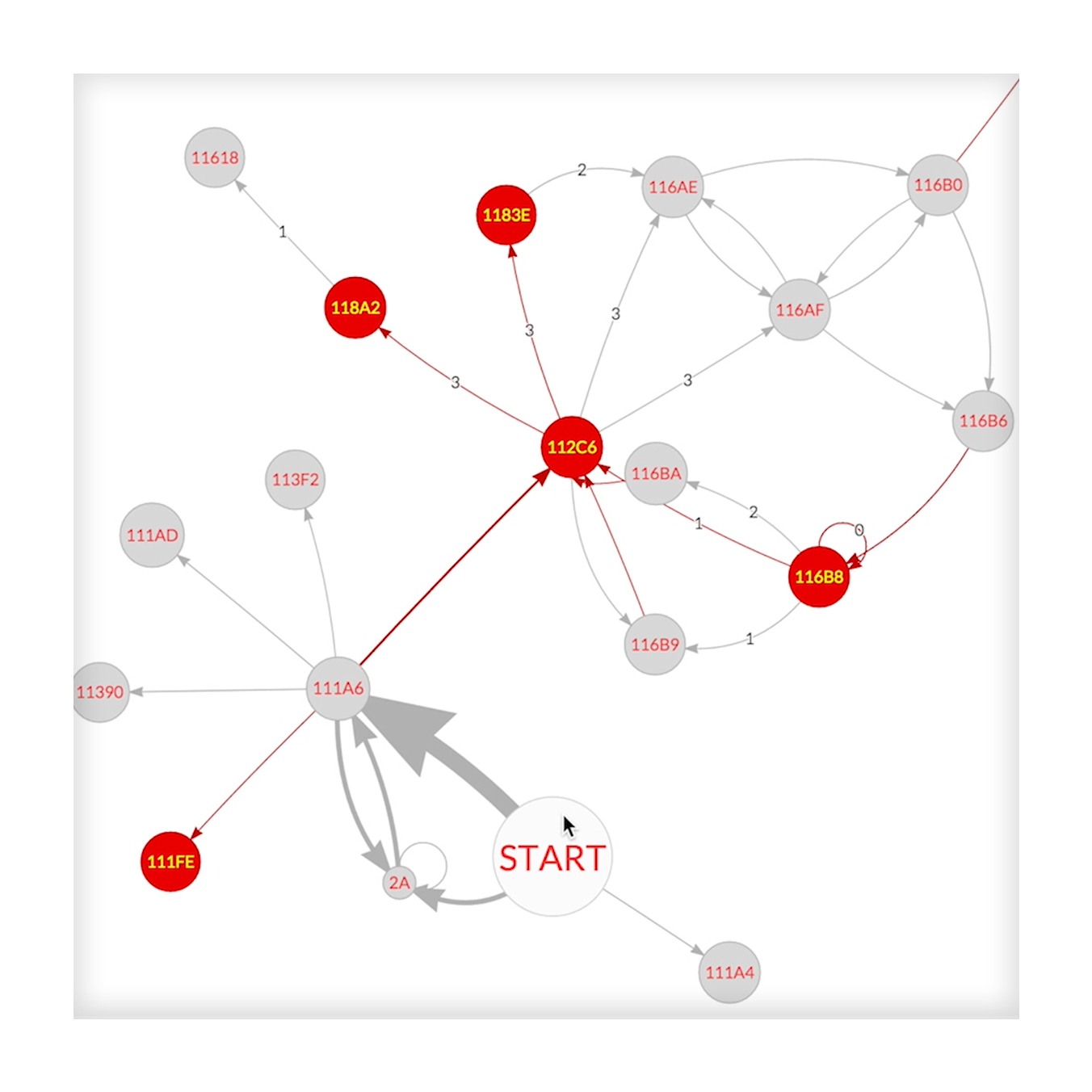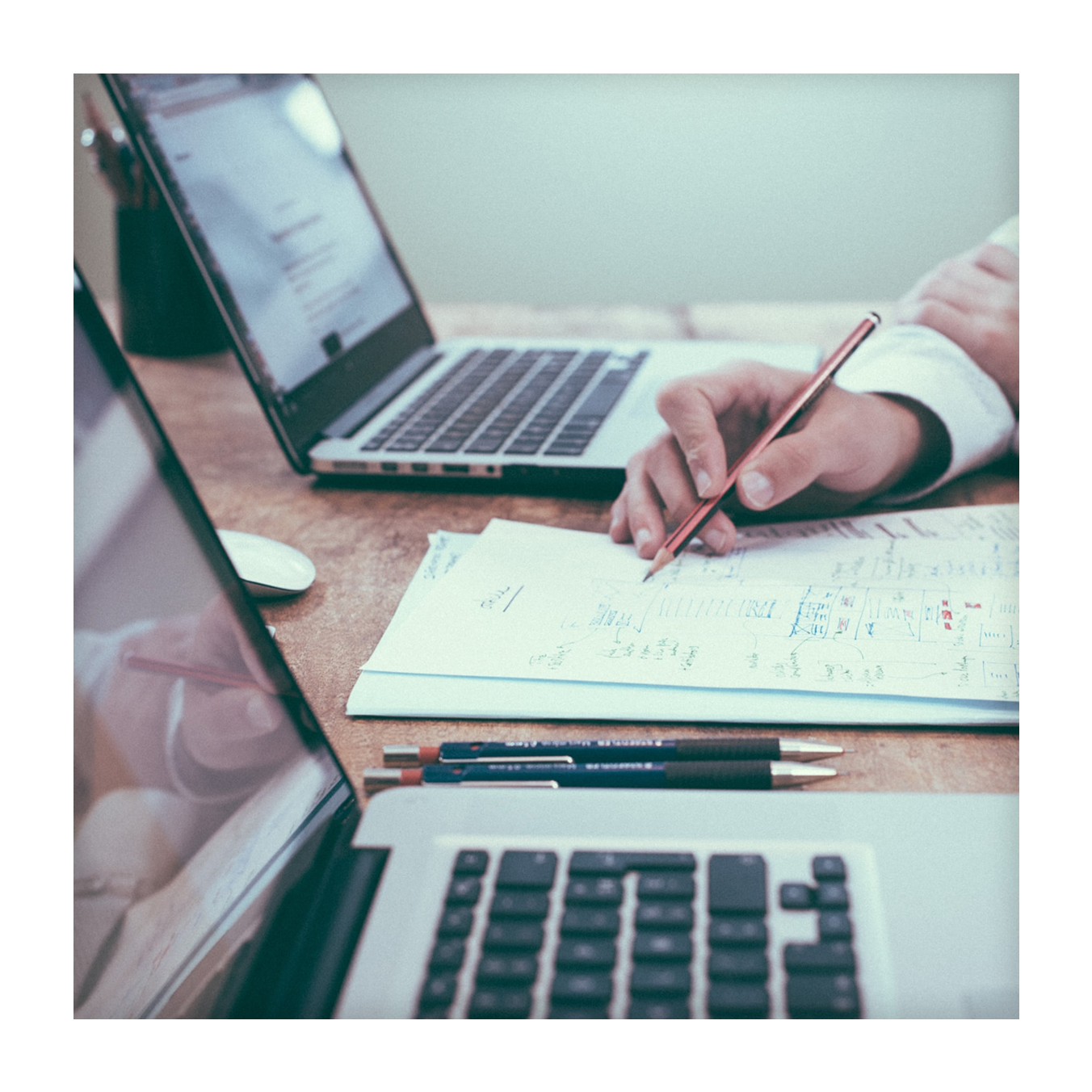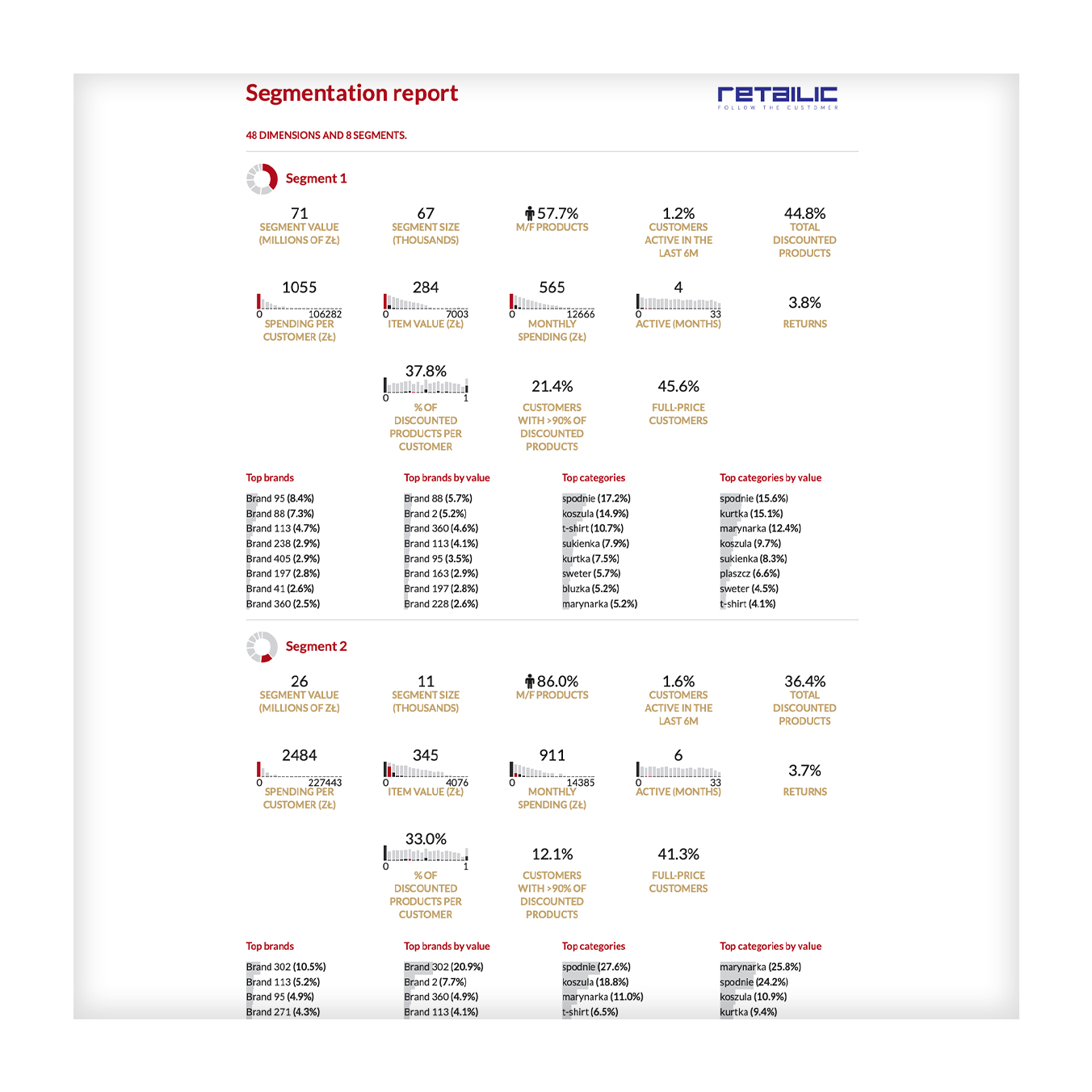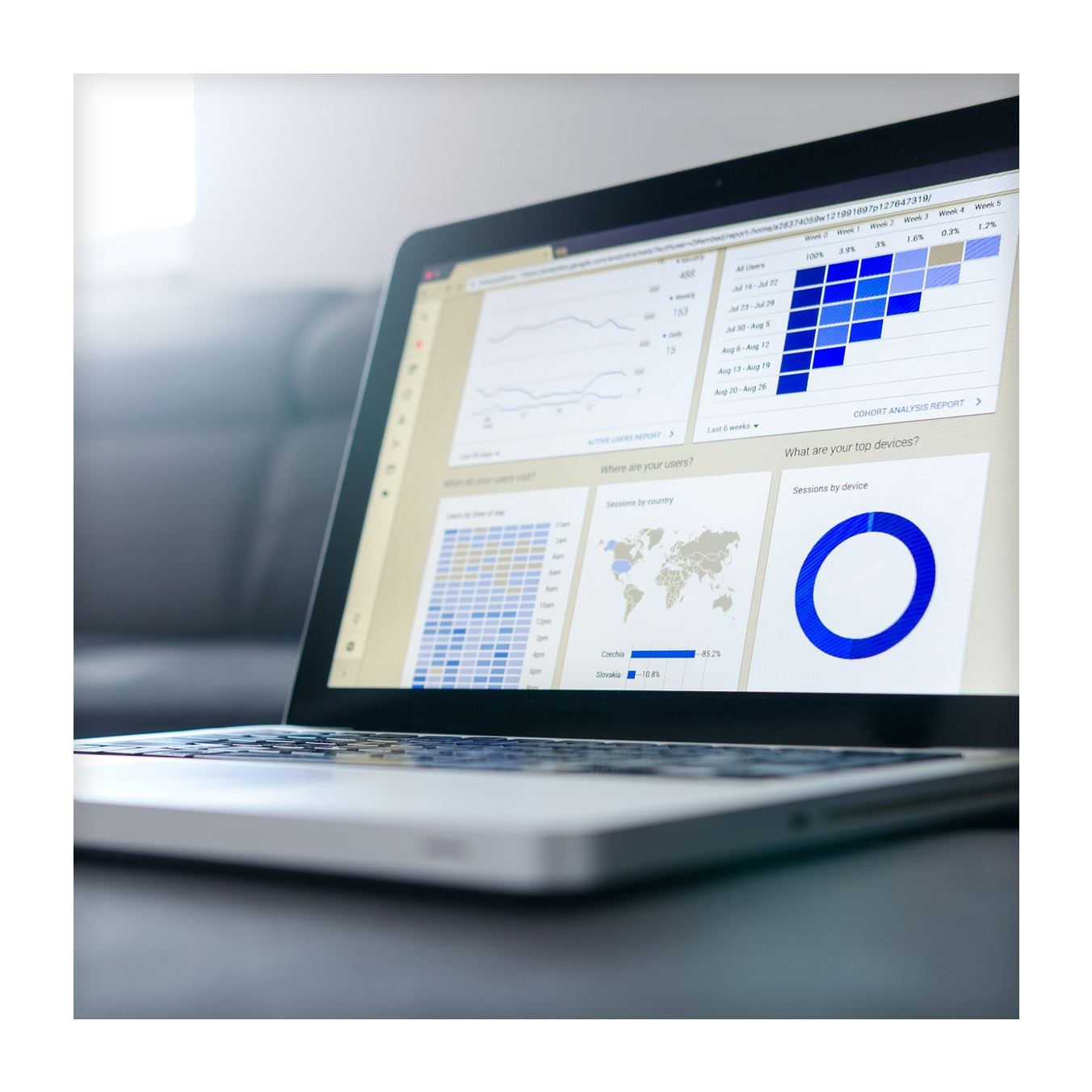 OBJECTIVE: INFORMED ORGANIZATION
Accumulation. Exploration. Automation.
Our research focuses on creating unique systems and methods for discovering and extracting business value from historical and current input data and their fruitful use in the organization.
The complex mathematical and statistical models used to process data reveal inspiring facts that are essential to improving and expanding the company's services and investments and making better decisions for the near future and beyond.
Between having data sets and using them for business purposes lies the Grand Canyon of Uncertainty, extremely difficult to cross. To help our clients cross over, we build technology bridges that allow them to tap into the wealth of information collected by their companies.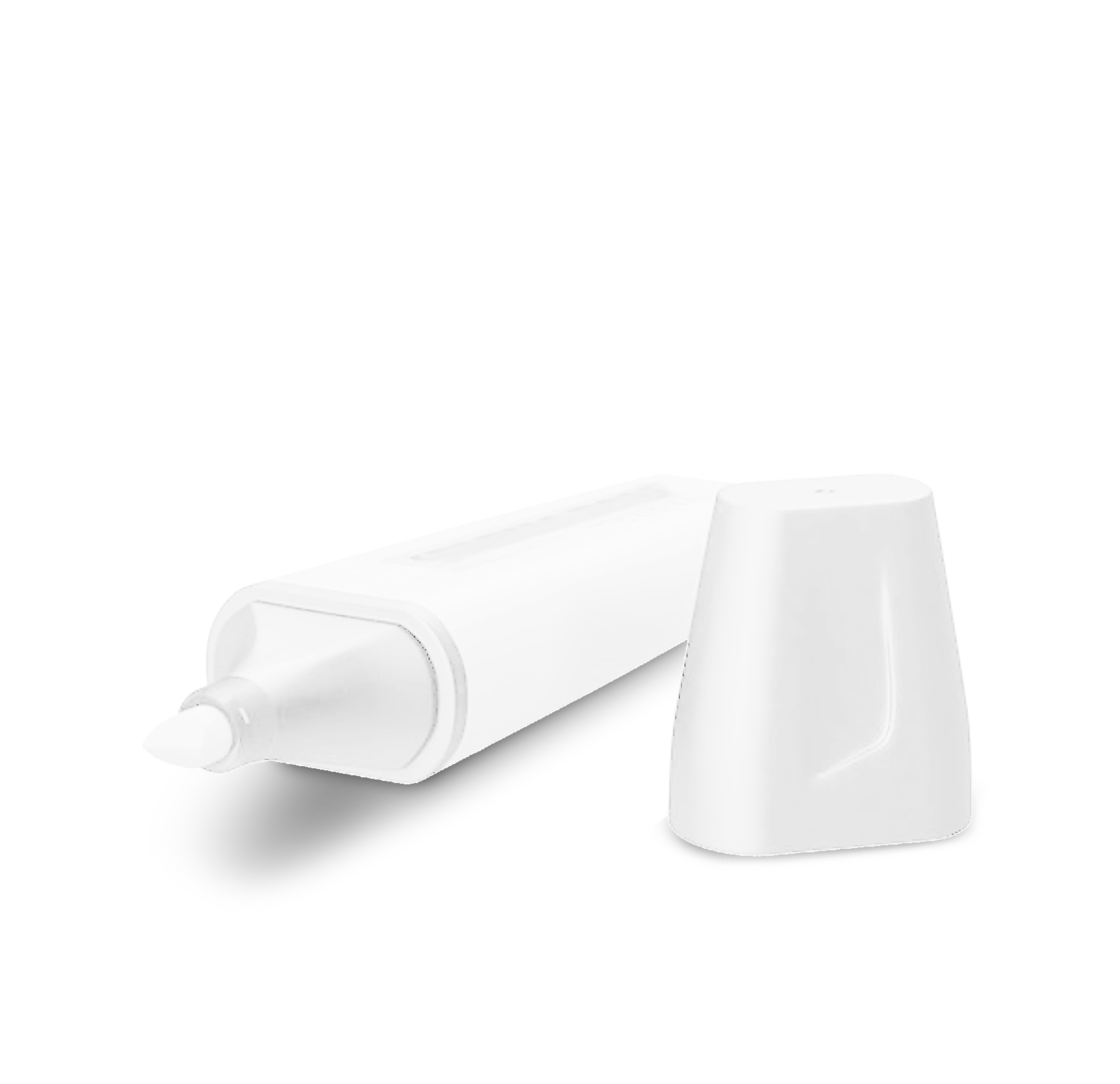 Handling different types of data processing - from collection to reporting - requires an efficient and flexible engine that can meet all important business expectations.
Customer journey in Aquapark
How co-placement of an aquapark with stores affected behavior in retail part.
USECASE: REDA AQUAPARK
Share your challenge with us.