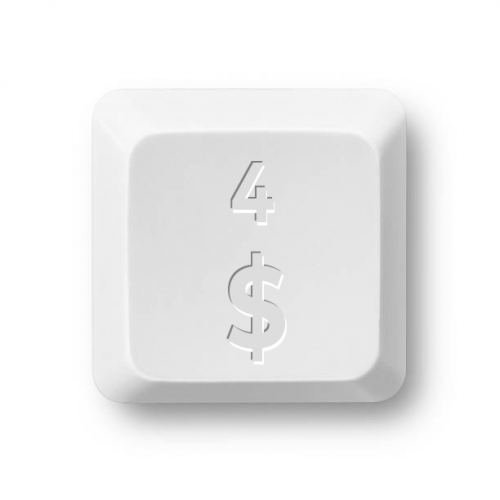 Business value delivery 'As-a-Service'
Ensure superior experience to your customers with cloud based solutions that develops and transforms along with your business. Take advantage of functional programming to turn manually controlled processes into automated operations or customer self-service.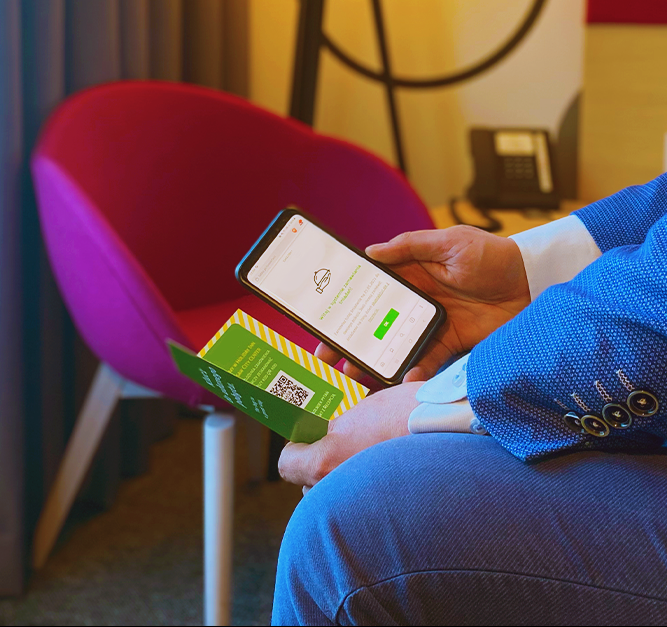 Hospitality service hub
We introduced and develop Fablo to help hotel chains remove repetitive processes from staff responsibility and provide their guests with ease and freedom of choice.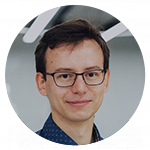 MICHAŁ STACHURSKI, TECHNOLOGY LEADER
DISCOVER FABLO
HIGH-END TRANSACTIONAL SERVICES
More secure transactions for 10M users
New, dedicated system improved service performance, reduced cloud costs and improved security.
CASE STUDY - AMEX GROUP
Share your challenge with us.