Leading by change
Gaining a daily and long-term business advantage through the use of technology.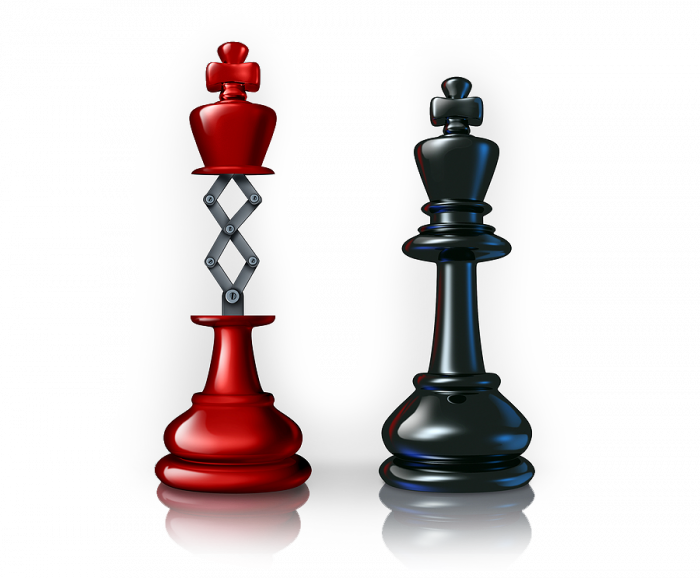 Pinpointed opportunities
01
Let's talk to determine how your company can benefit from overcoming technological and competence barriers.
Redrawing company
02
Increase the chances of savings and rapid development based on technology. It may seem difficult, but we can help.
Business ♥ technology
03
The future requires fast information, accurate interaction and efficient automation. Let's introduce them on time, together.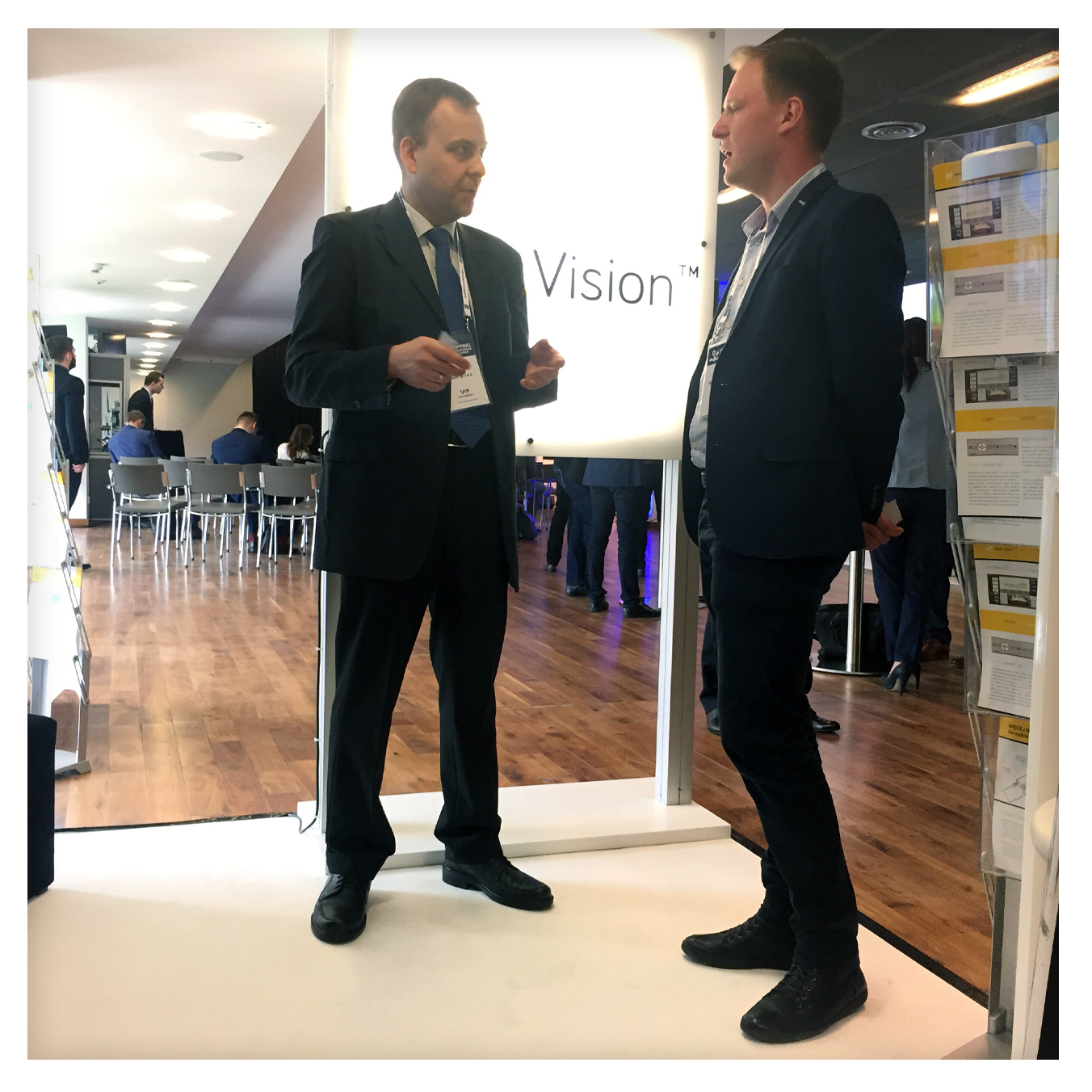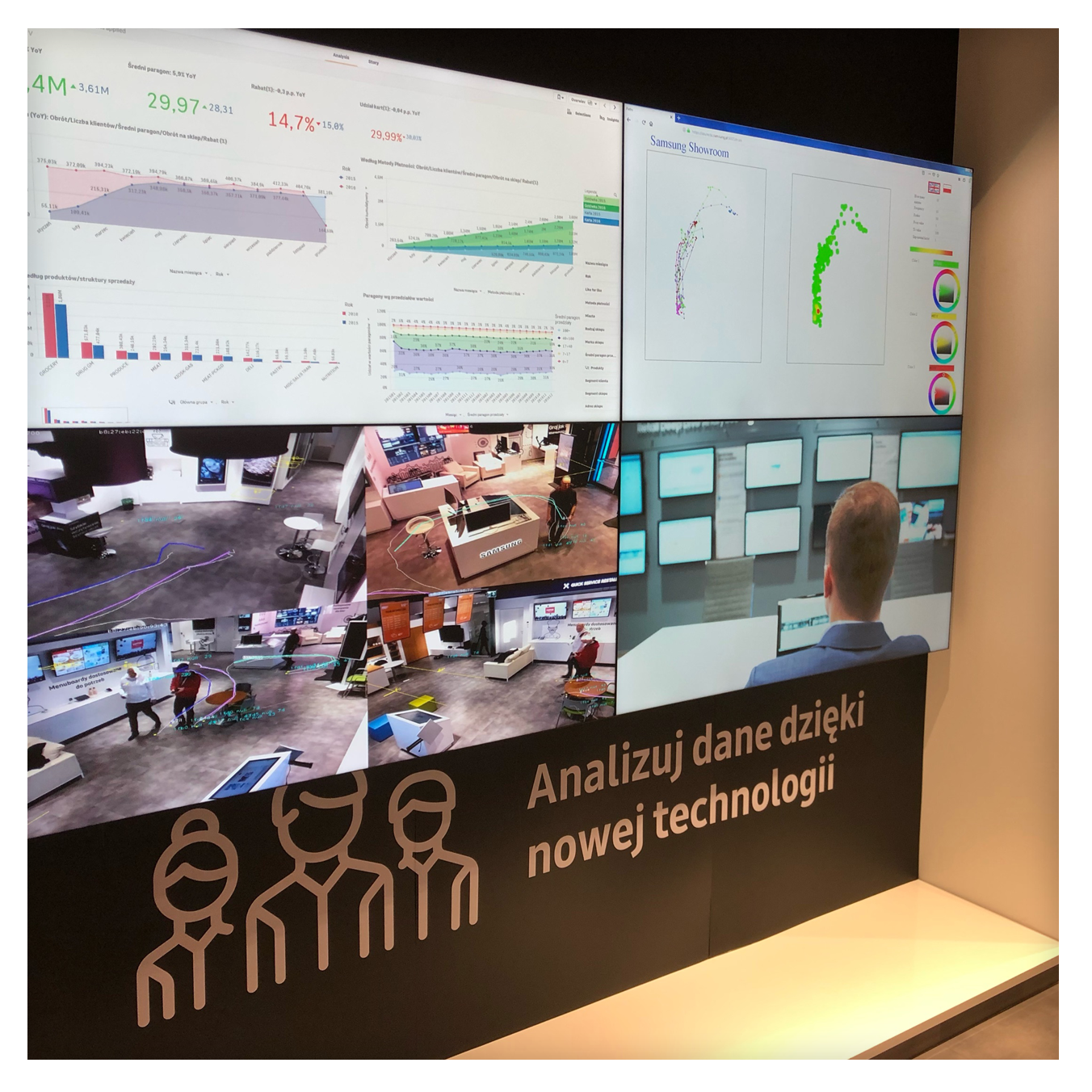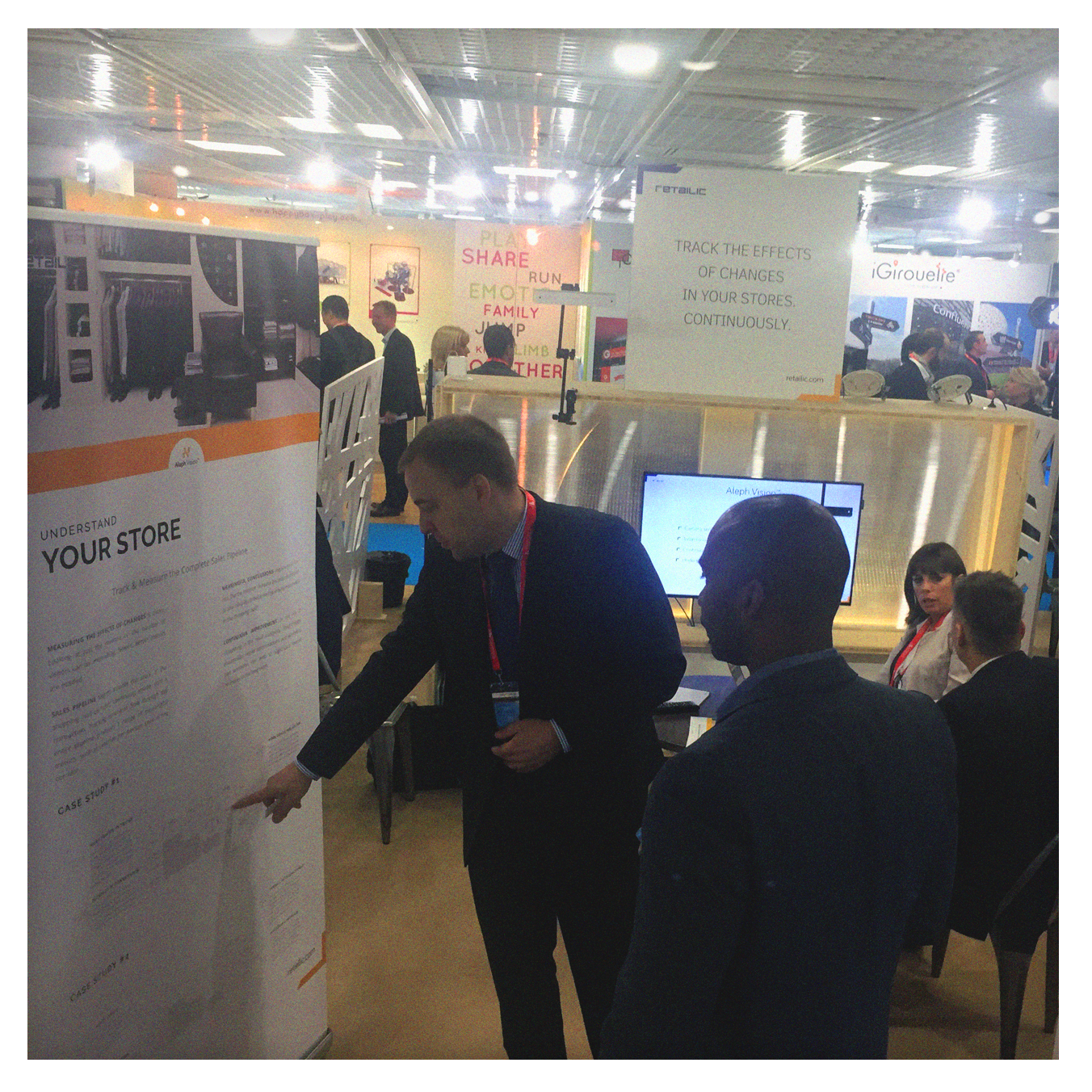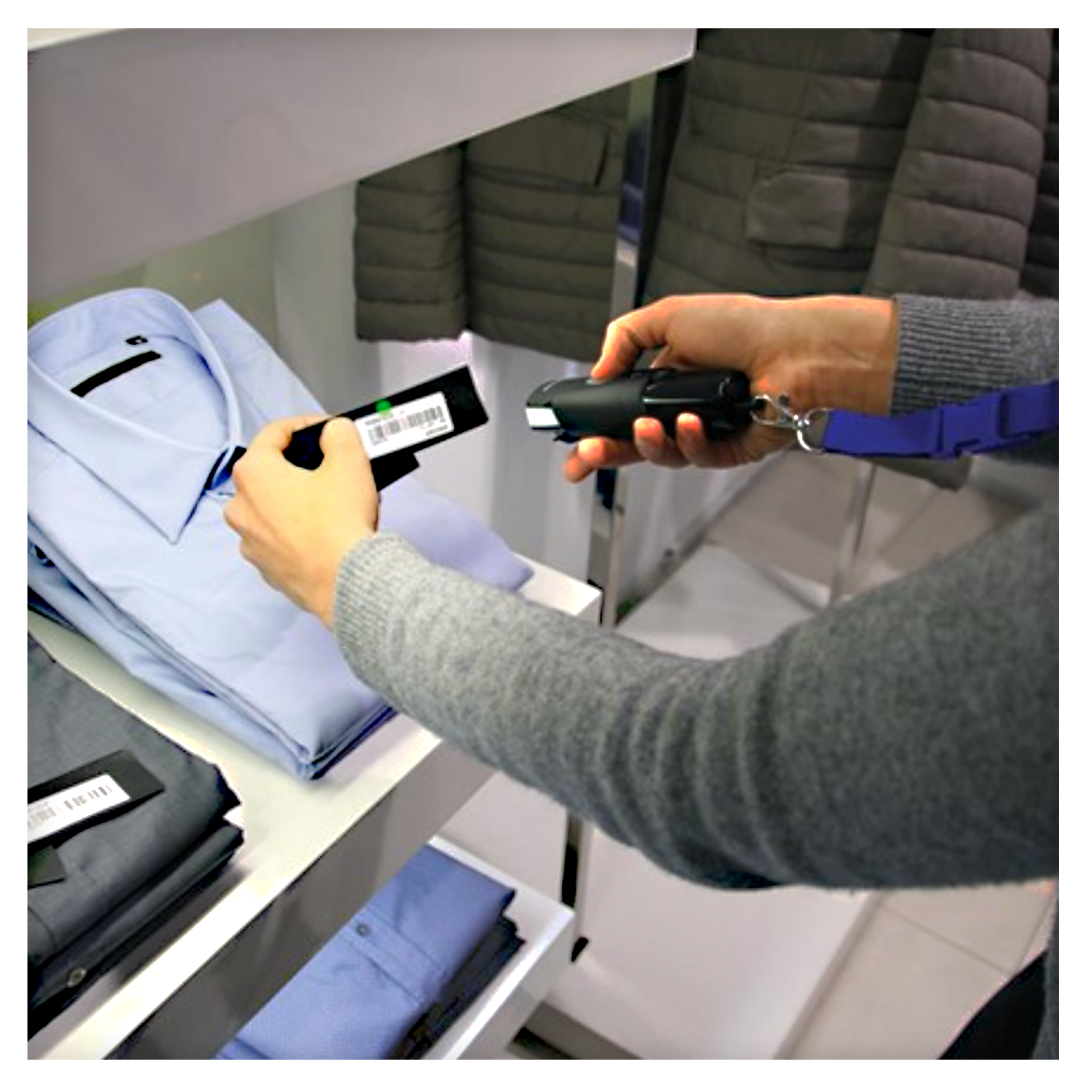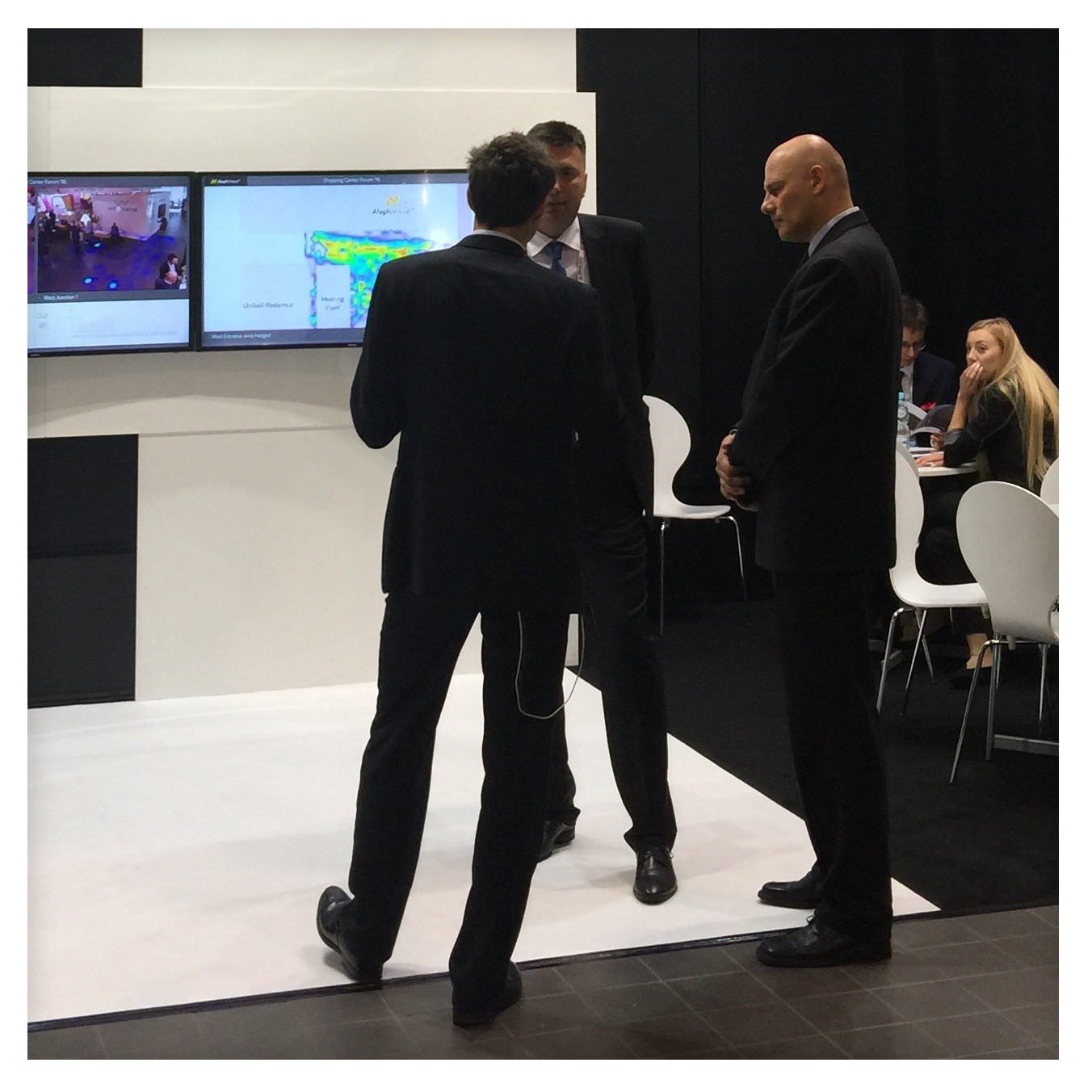 Reflection. Execution. Introduction.
Digital strategy is the application of digital technologies to business models to create new and diversified business opportunities. In the near future, all business strategy will base on digital strategy.
Contrary to an IT strategy, it analyzes the activities and processes that need to be changed to provide better services to customers. That's why it must become the center of general company's development.
Digital strategy is part of a digital transformation process that requires coordination throughout the organization and is associated with changes in the business culture. It concerns three areas: customer experience, operational processes and business models.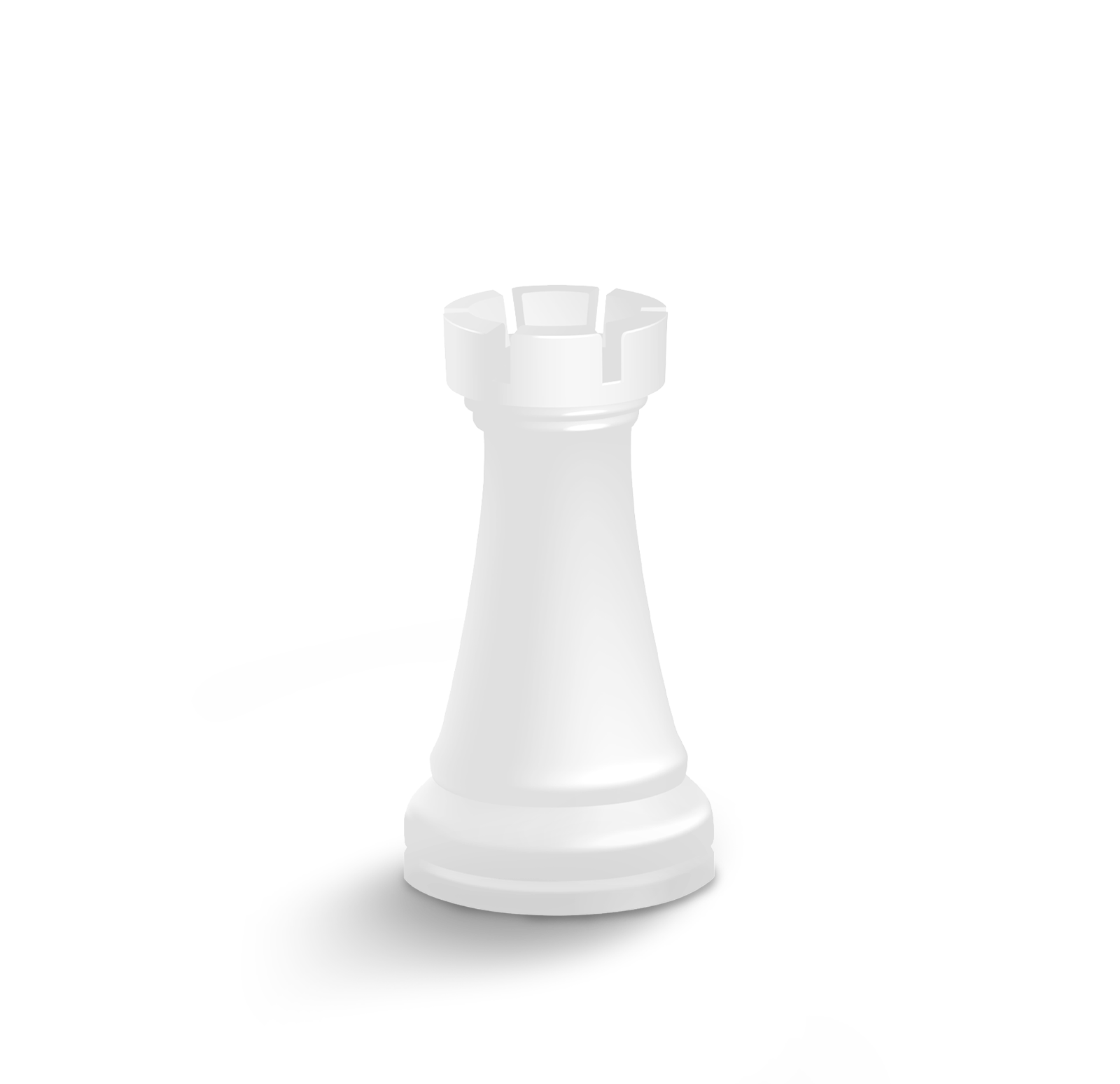 The introduction of technical changes always requires strong support directly from the top management. Let's delve into your company's DNA to find the most hassle-free solution using proven strategic tools.
Doubled year-over-year growth
Setting KPIs based on new technology allows to double year over year growth.
CASE STUDY - QUIOSQUE
Share your challenge with us.