WHAT IS THE LIMIT? THE SKY OR YOURSELF?
Learning is part of every job at Retailic, and you get the tools and opportunities to develop yourself continuously.
If you are open-minded, balanced, responsible and curious about new technologies, then you're a good fit.
The secret of satisfaction
How we work
We value clear boundaries between work and personal life.
We set mutual goals in a group and achieve them together.
We are professionals as you are, therefore we act accordingly.
Everyone is responsible for the own and others' work comfort.
We want to do enjoyable things that are ethical and do not negatively impact our life quality.
We respect all beings.
We are the team.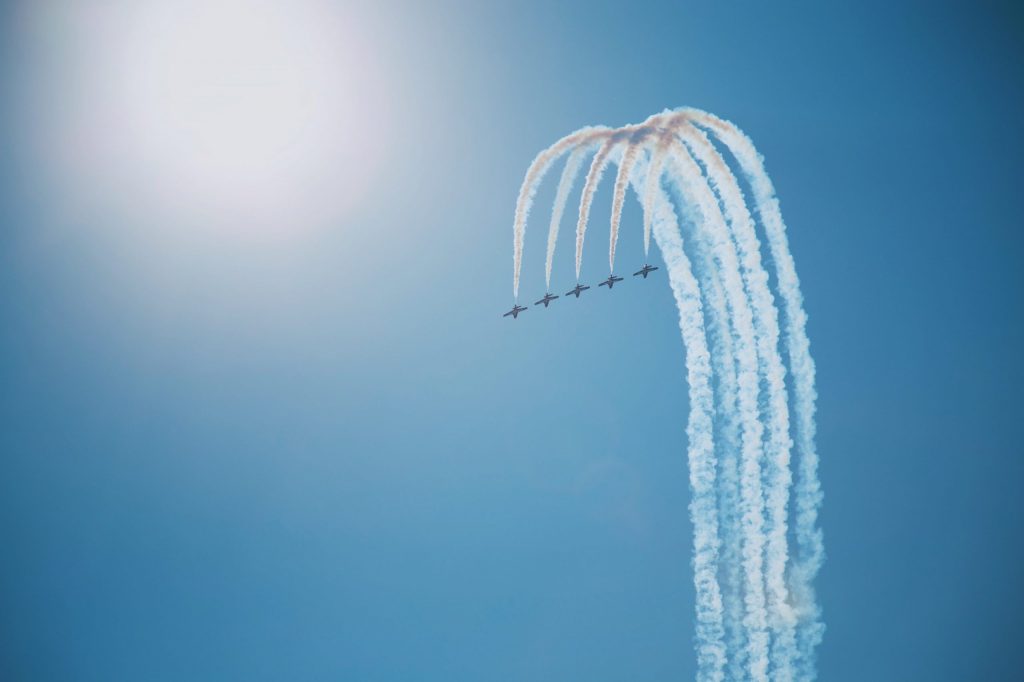 DO YOU THINK WE ARE A GOOD MATCH?
Add your CV, github and the answer:
Thank you, we'll get back with the feedback.