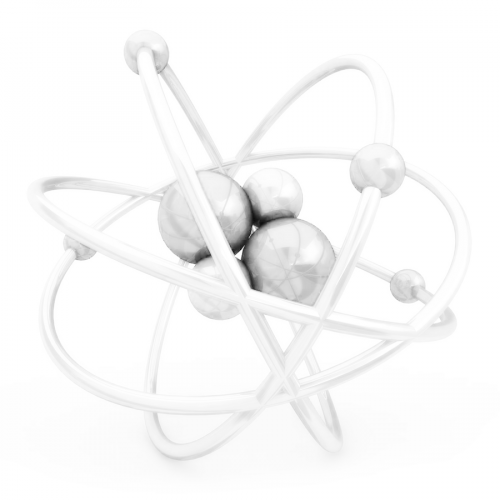 Turn science into profits
Discover new ways of doing things that will excite both your customers and stakeholders. Team up with us to incorporate scientific discoveries and technology advantages into your products or services and bring an unbeatable business proposition to the market.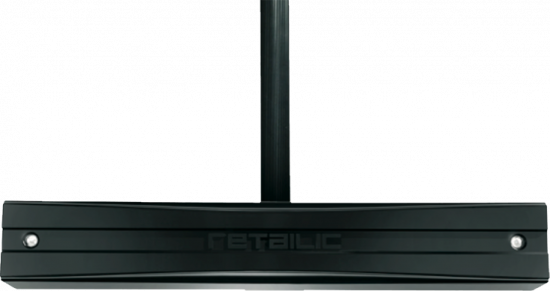 Data-driven excellence
We invented Retailic Intelligence ™ to help retail chains remodel their processes at the point of sale with new performance measures and metrics that are based on real human behavior and translate directly into the result.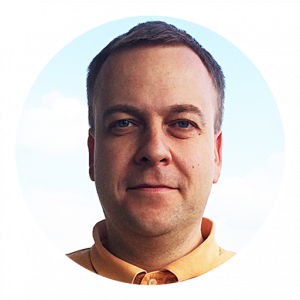 JAN RYCHTER, GENERAL PARTNER
Read more soon
Doubled year-over-year growth
KPIs based on new technology allowed to double year over year growth.
CASE STUDY - QUIOSQUE
Share your challenge with us.