Distance ain't a showstopper
We've been working remotely since 2010, therefore collaboration at a distance is embedded in our company's DNA and culture. It works especially well when the team consists of talented people with technical passion and self-discipline, living in a place they like, with people they love. When one's life is in order, the most difficult tasks are not a challenge. It works for us and it is going to work for you, if you know the compass of your life.
Communication
Undoubtedly, a necessary condition for good cooperation is great communication. As a result of the remote work routine, we have naturally developed tools and procedures to keep you and your team members up-to-date about projects, their status and responsibilities. The developed communication methods are effective, not time consuming and do not require more attention from the project participants than it is really needed.
Tools and processes that work
By creating the most advanced e-commerce solutions in the country or developing new Business Intelligence technologies, we want to be sure that our work environment supports and facilitates the achievement of our goals. By combining tools that automate repetitive activities with well-trained protein intelligence, we have developed an excellent workflow that allows us to focus on building the expected value. We propose communication through our tools because it just works.
Ultra-agile approach
We've reduced unnecessary delays in delivering project deliverables by making sure all design features, outputs, and information are well thought out and specified before engineering begins. In more complex cases, PoC or MVP helps to correct the initial assumptions. Since our engineers work directly with your team, the time needed to prepare the solution for testing and commissioning is shorter by communication issues. However, there is a flip side of the coin: we probably won't fit into a PRINCE2 framework as our work will be done ahead of schedule.
'You will know them by their fruits'
Not a single word will convince you as well as the effects, especially in projects that require constant supervision and 'continuous development' approach. Try it, experience it and appreciate it. You're welcome.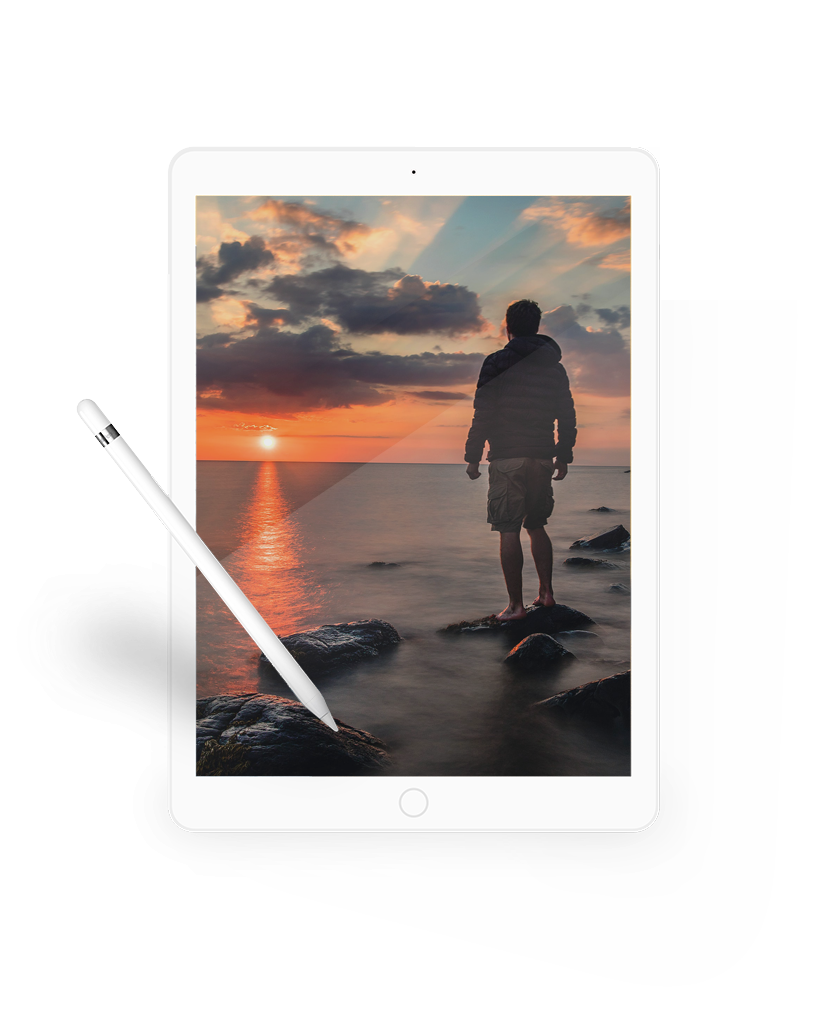 Share your challenge with us.