When future knocks, we open.
The right way
The basis of our long-term business relationships is the sense of security we give to our clients. It is based on trust, competence and flexibility in adapting to the culture of the organization while applying international standards. Starting cooperation, our client gains a team of committed professionals with advanced technological know-how, top notch experience and a practical business perspective.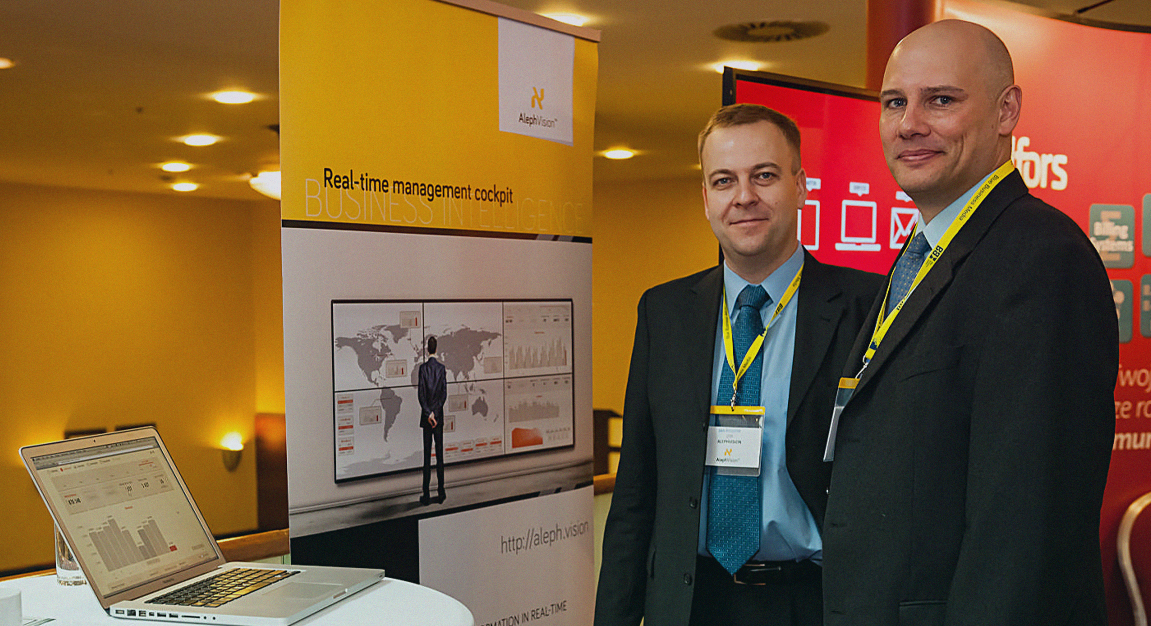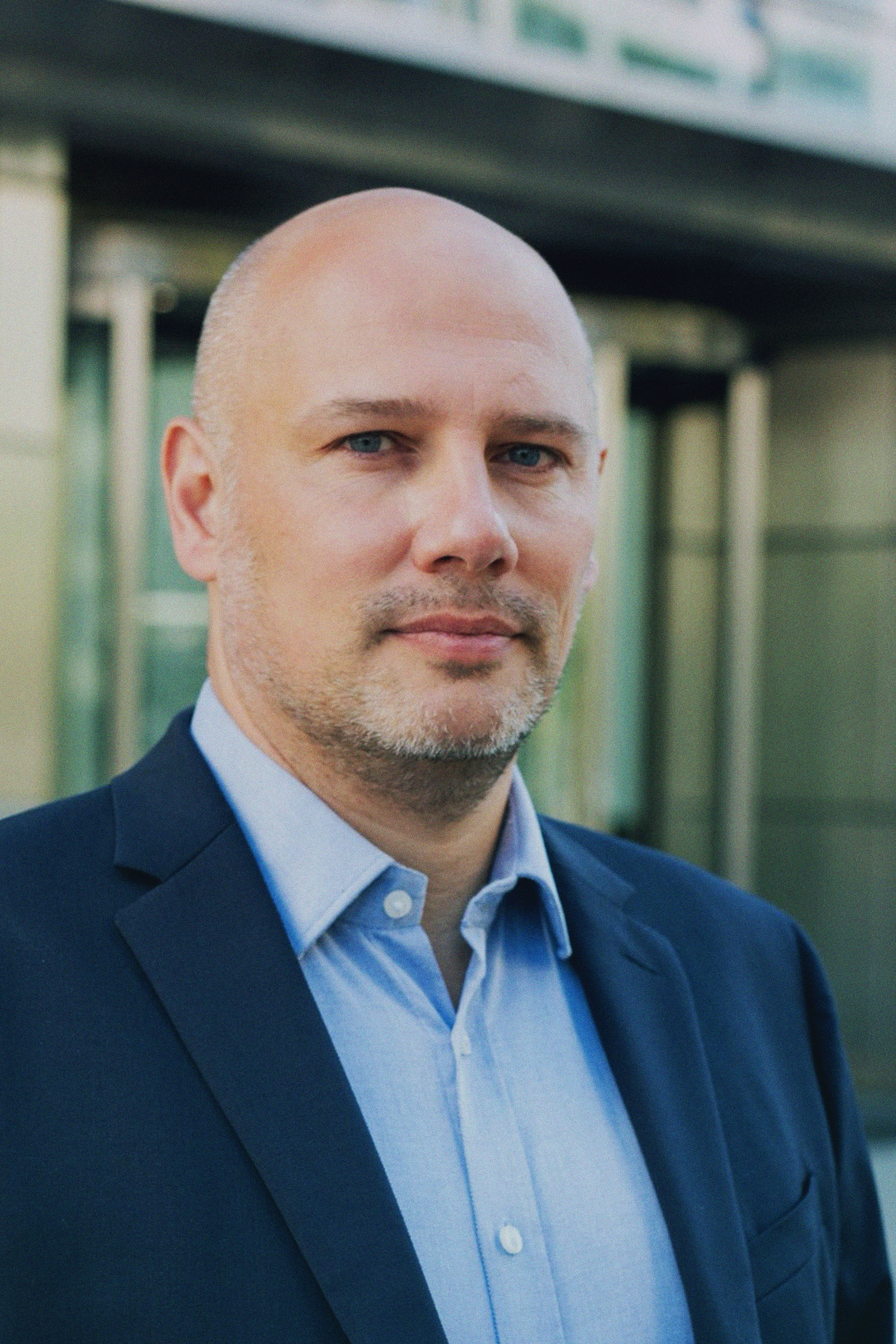 Igor Dzierżanowski
Partner
Strategist, visionnaire, innovator, pioneer, progress spiritual father, serial entrepreneur.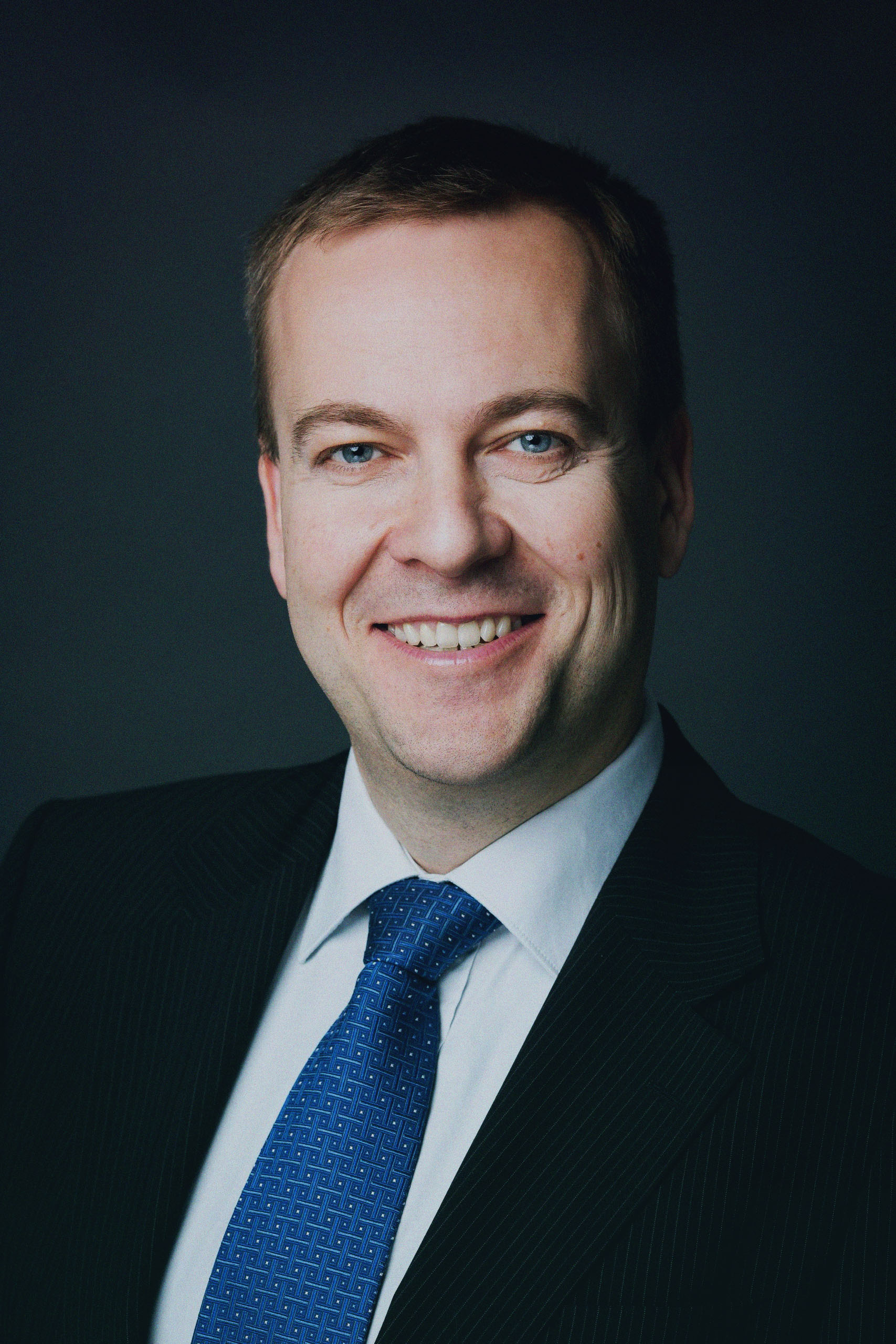 Jan Rychter
Partner
Technical leader of international projects for SONY, Samsung, AMEX Group, et al.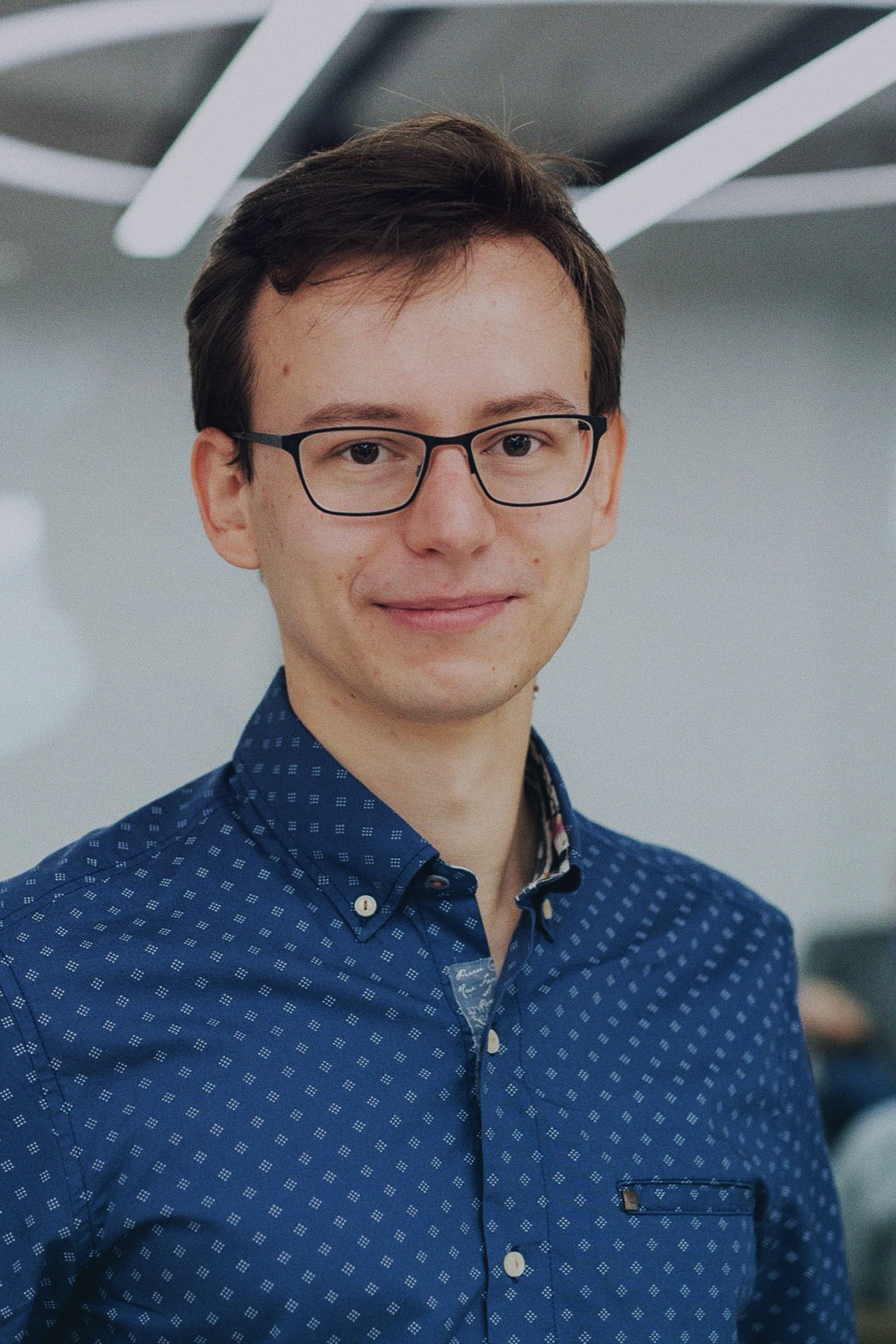 Michał Stachurski
Head of Research & Development
Created technologies used by companies from Fortune Global 100 and Fortune Global 20.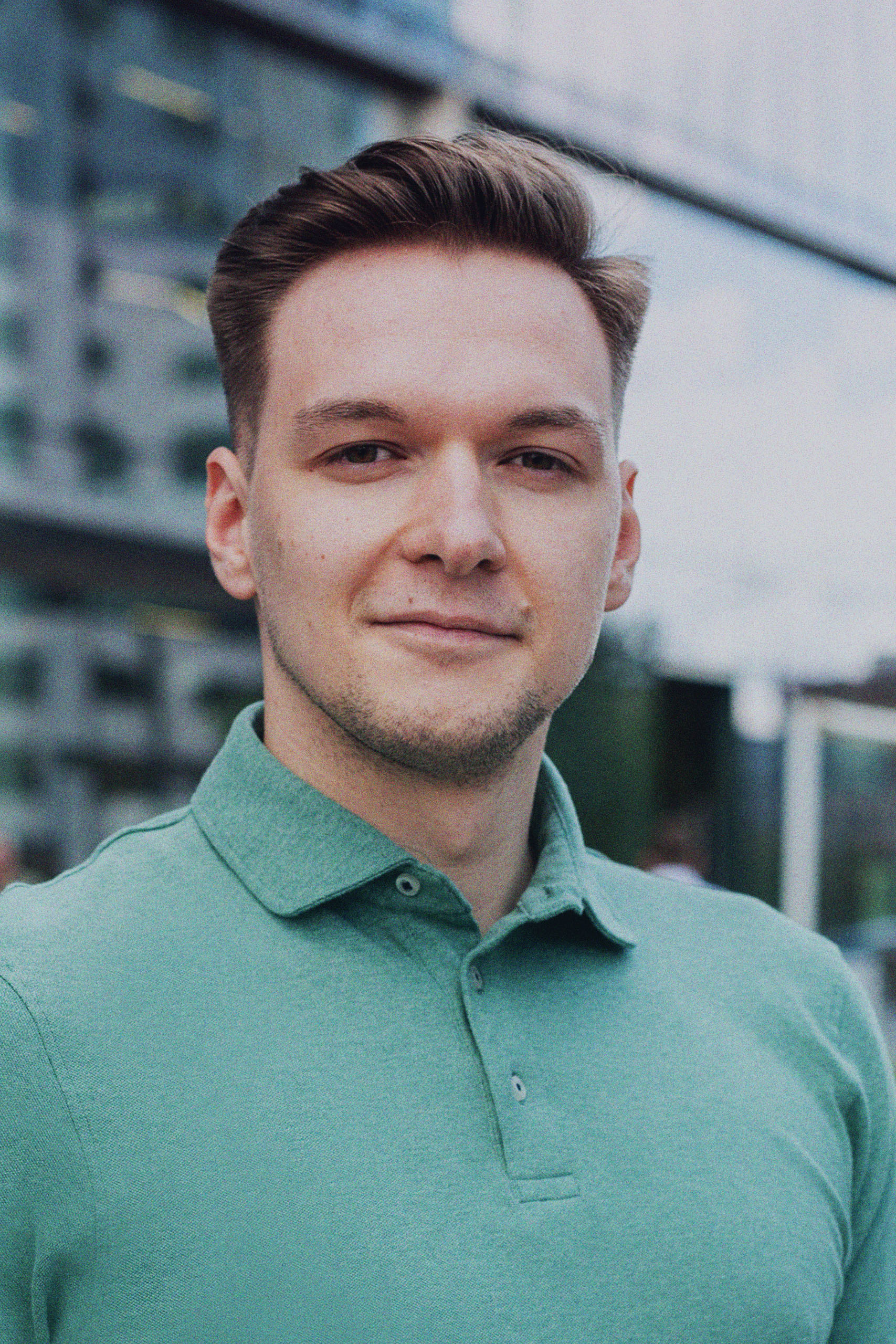 Rafał Ileczko
Head of Numerical Methods
Dedicated to data, automatics and robotics, managed projects for Global Fortune 100 company.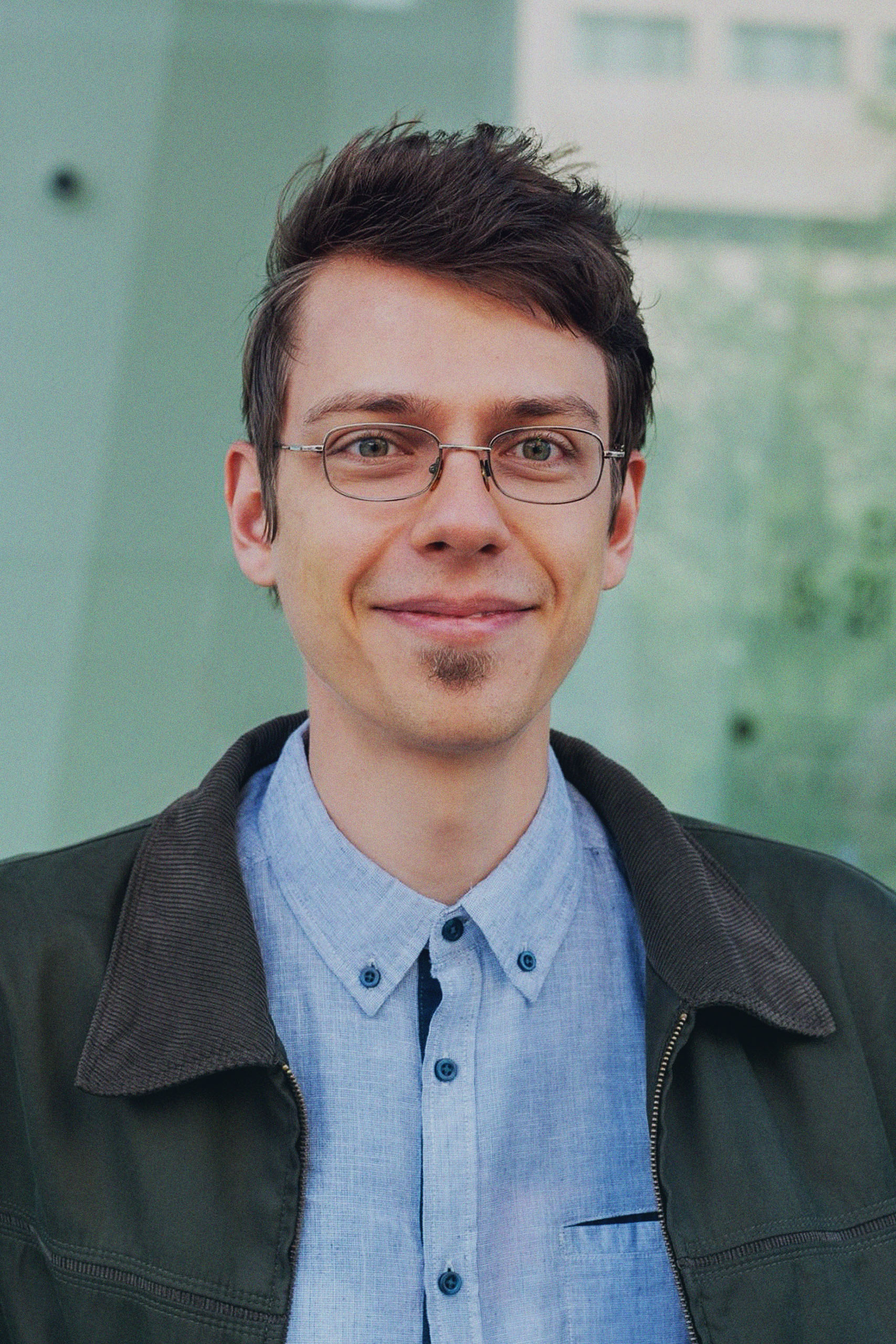 Jacek Tomaszewski
Head of Internet Solutions
Designed systems for Google and companies from Global Fortune 100 and Global Fortune 20.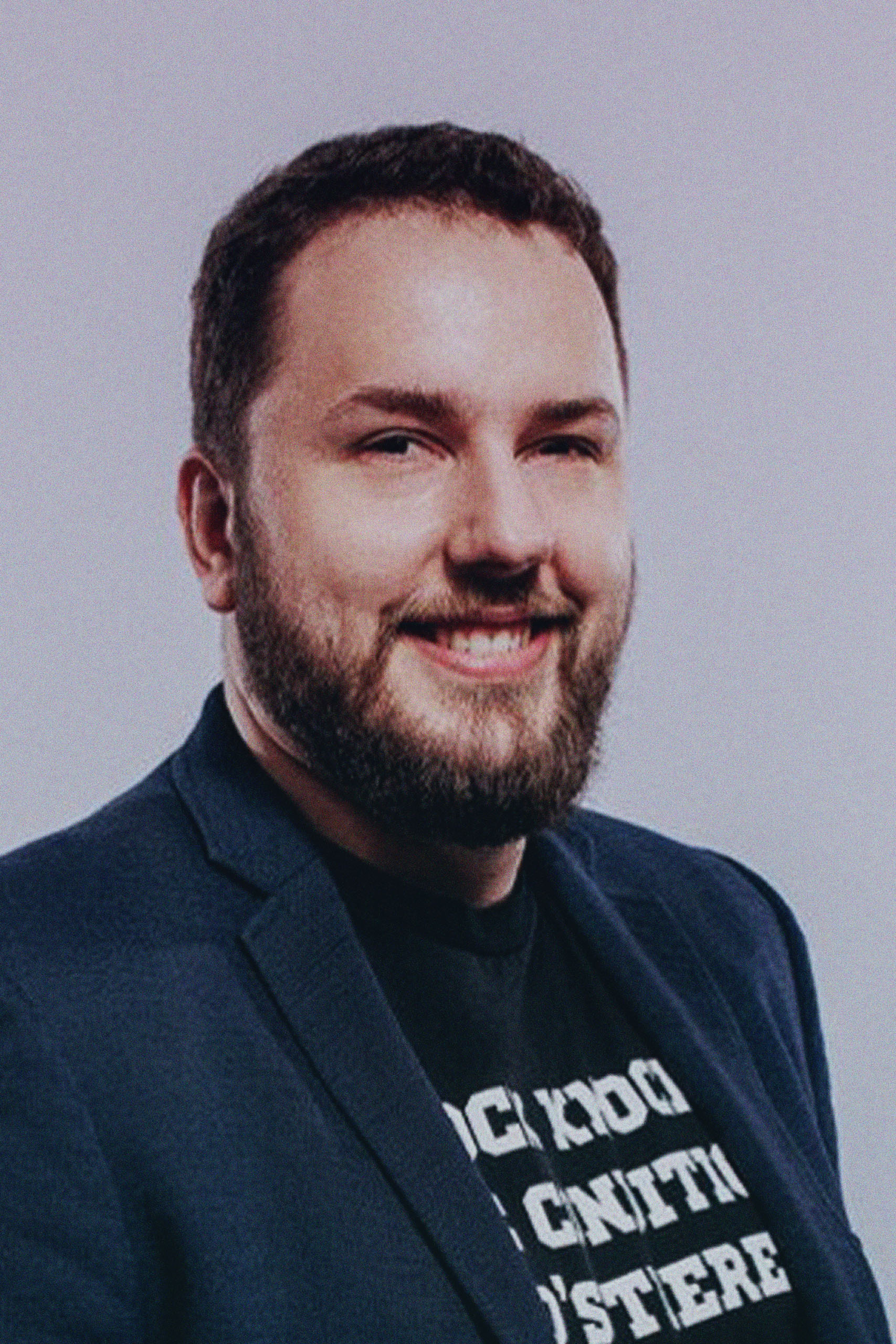 Mariusz Dalewski
Security & Infrastructure
Designed and audited IT security solutions for over 500 private and public entities.
Skills. Dedication. Competence.
The business outcomes achieved by our clients are the result of the complementary competences of our talented team which, while developing breakthrough technical solutions, simultaneously ensure the continuity of the chosen strategy, operational excellence and cost effectiveness.
Anything is possible with the right people.