BUSINESS-DRIVEN TECHNOLOGIES
We help use technology to enhance companies digital capabilities and take advantage of business niches with high revenue potential.
INDEPENDENT POINT OF VIEW
Answers that matter
We help our clients' businesses flourish providing them with SaaS products and scalable web solutions, based on the state-of-the-art technologies. Every day we observe the upcoming state of technology and business to share this knowledge with our clients. An independent, ethical, sometimes skeptical perspective allows us to provide answers that work and lead to above-average results. We believe, that great communication is not possible without values described below: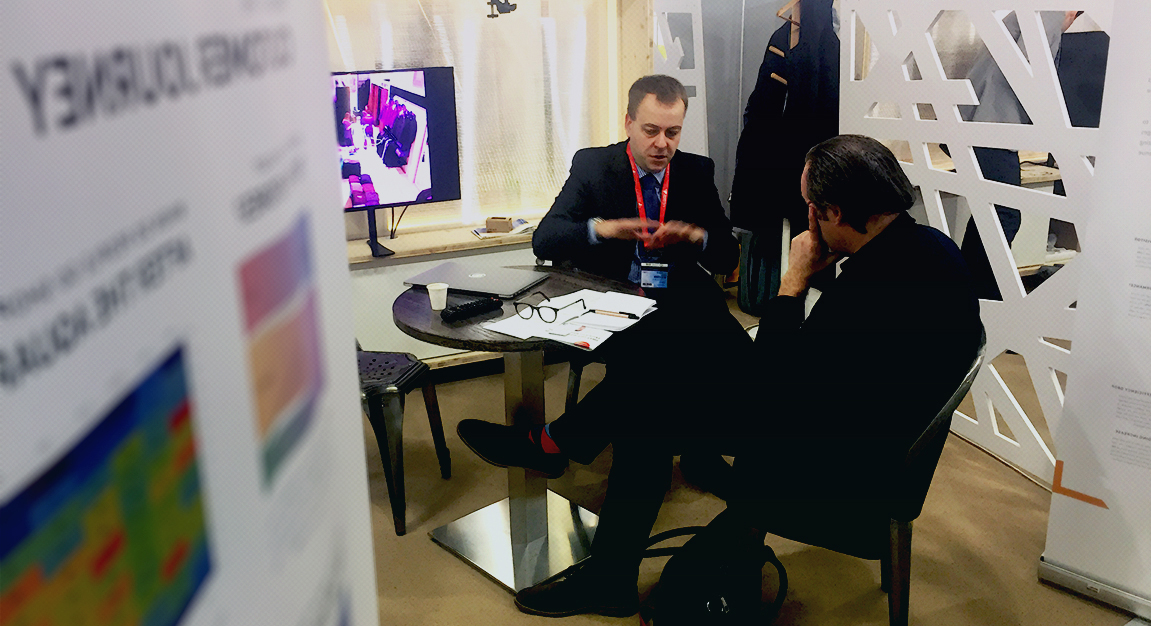 Good business means harmony
Changing the heart of business is a difficult but – nowadays – essential challenge, demanding significant confidence in every part of development process. Transparent cooperation based on care, competence, mutual respect and trust is necessary requirement for transition from an old school approach to innovative digitally enhanced business. We are motivated, providing our partners with a competitive advantage, while learning, discovering and using the opportunities that emerge at the intersection of business and technology.
Gain an advantage with

lower expenses.

better outcomes.

smarter technologies.